A new creative hub is being set up just round the corner in Bordon, Hampshire and I was extremely excited to join their pre-launch event.
Over 2 days, small businesses came together to paint a chair in the style of their company branding.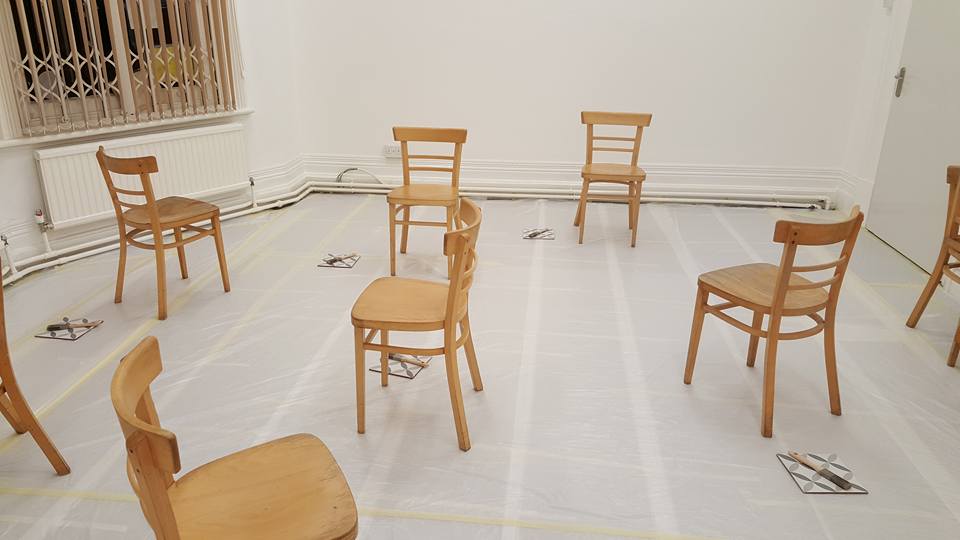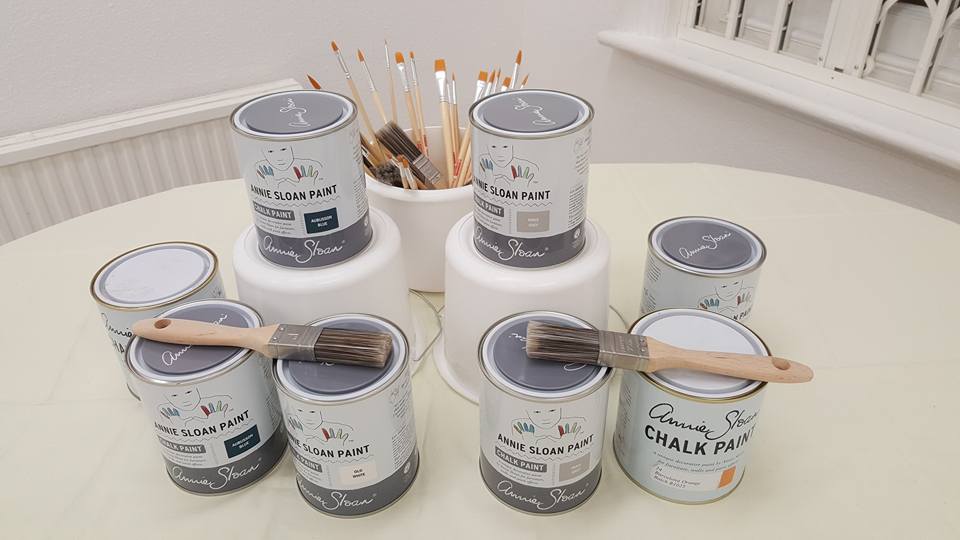 On the first day I got stuck in very quickly, starting with a base coat of white which turned out to be quite the challenge as I had to apply 3 coats! Turns out white paint is unforgiving when it comes to evening those brush strokes. I left my chair looking very clinical, leaving people wondering what might be in store for my design.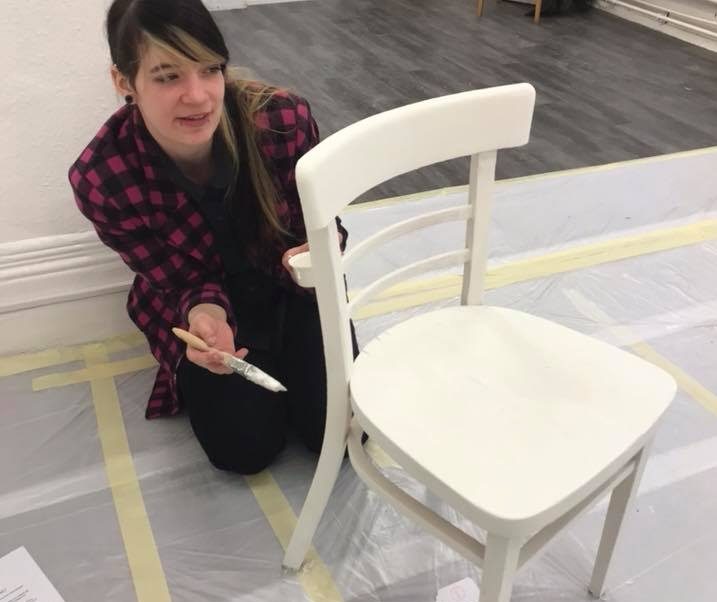 The next day I was shown around the hub itself. There's lots of different meeting rooms for hire and plenty of co working space. Even though still in development, you can visualise the potential working environmental here and I'm really looking forward to seeing it once the doors are open.
After hours of doodles (good thing we had yummy cupcakes to keep us going!), I finished my chair. Defiantly worth the time as I'm so chuffed with the finished result: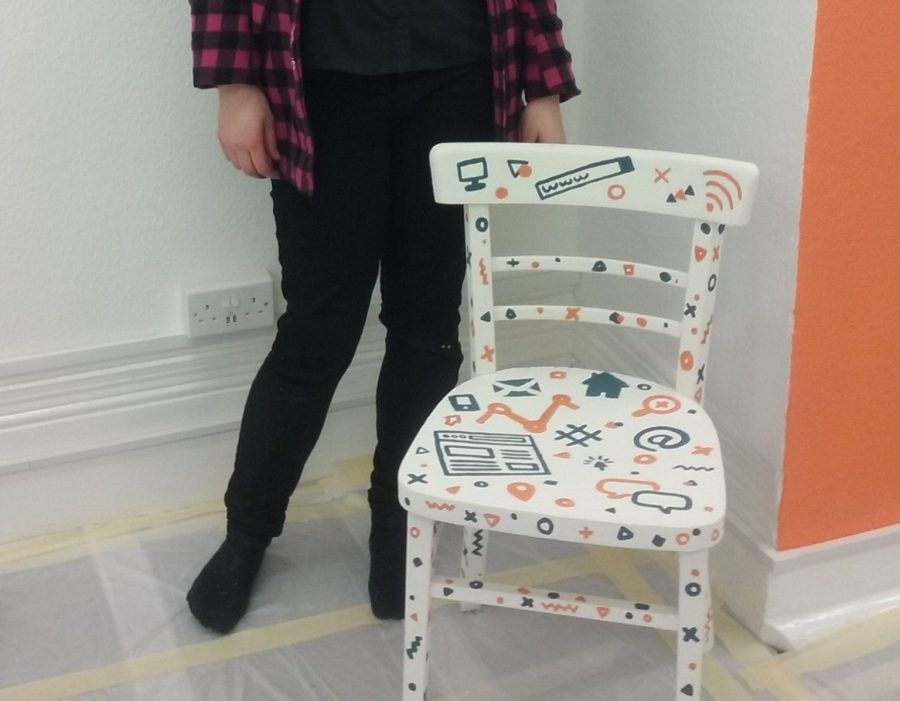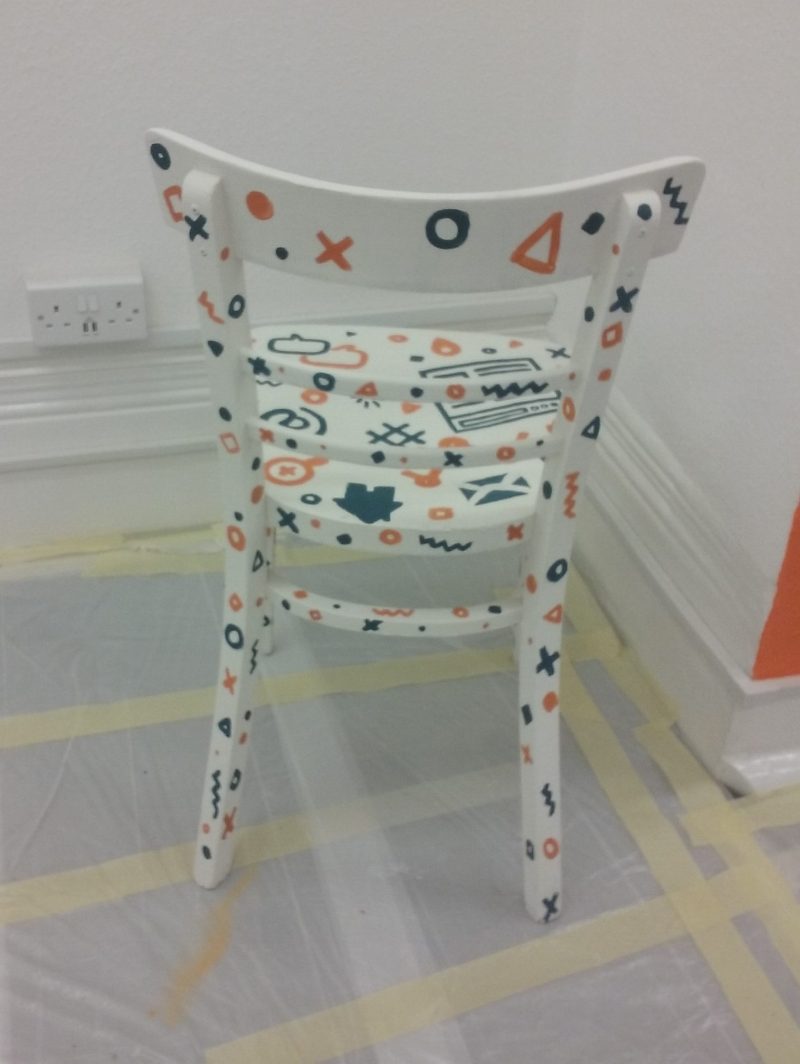 There were a myriad of different styles and it was really interesting to see what designs people came up with with on the day. Here's a couple of my favourites:
Funky olive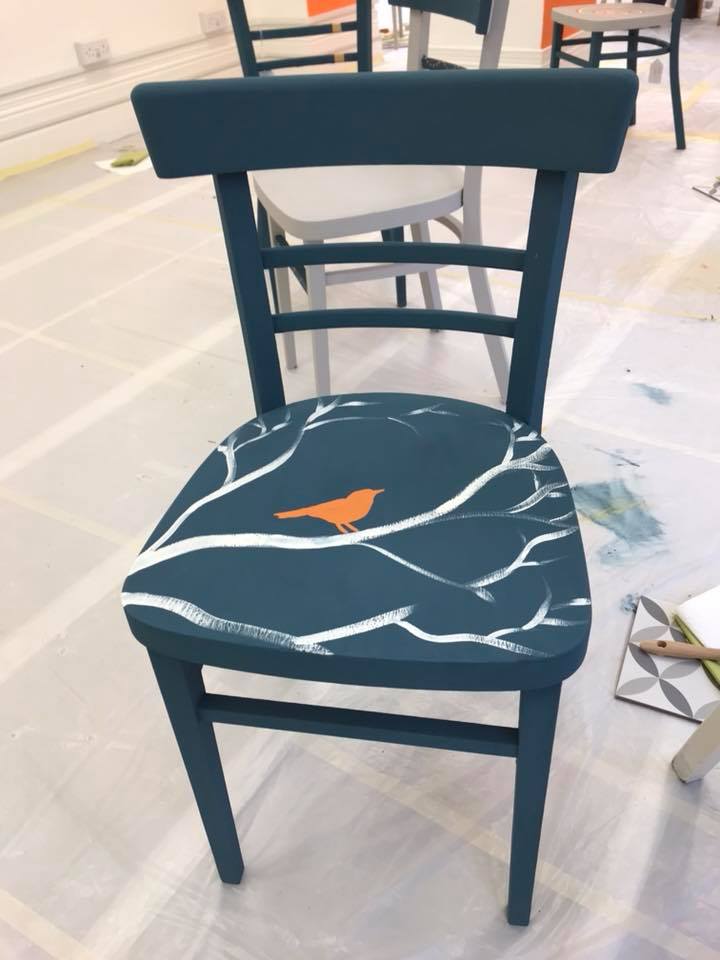 My new fave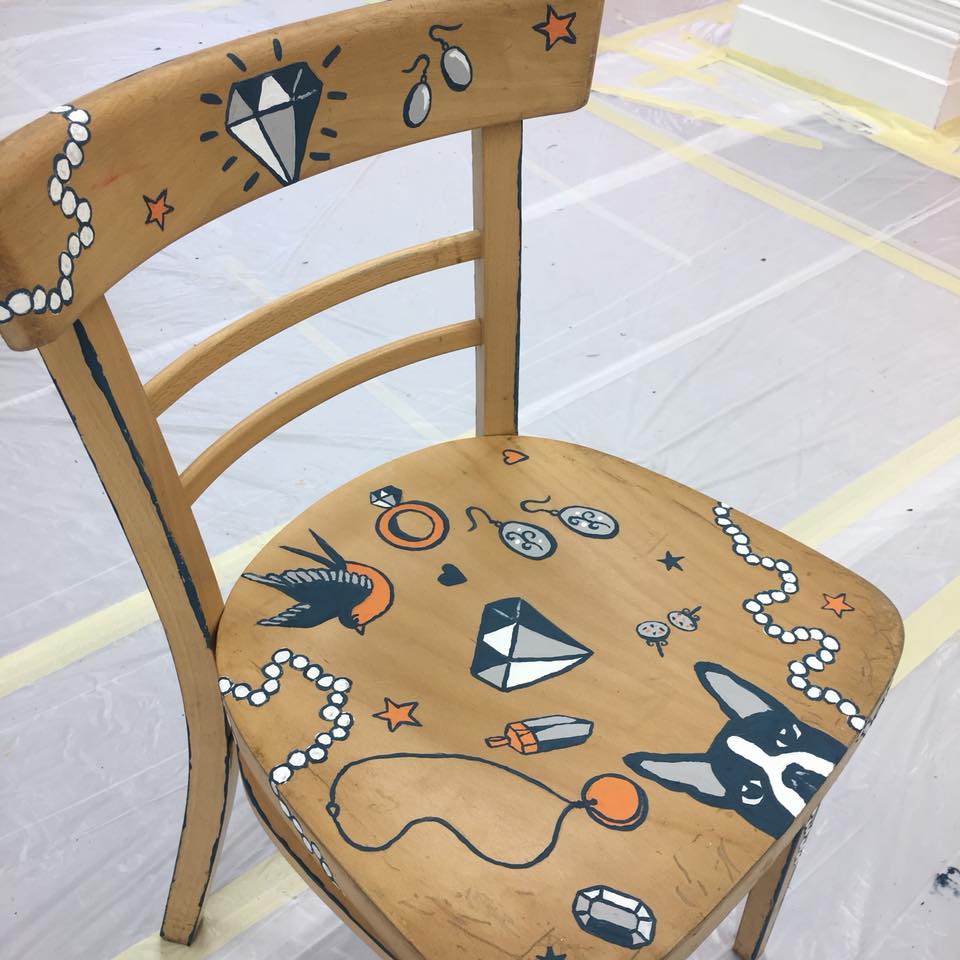 The finished chairs will also have plaques placed on the back with business contact details as well as a picture on the wall with all the business info. Such a fantastic and creative idea to bring local businesses together. Thank you so much Emma from Signal and Ursula from Hard Truth Media for arranging the day. Lots of fun was had and I look forward to seeing our pictures in the local news papers! :)