Have you ever wondered why creating a site that looks good is SO hard to do??
You know what looks good…
You can visualise a great looking site in your head…
You can see the difference between good looking sites and average ones…
Hell, you're not even trying to create a masterpiece! Just something simple that looks really good would be awesome.
Yet somehow whenever you wrestle with your website, you end up with something that's really NOT how you envisioned it.
How is this possible??!
Well, I'll tell you exactly why! Here are 4 reasons you are struggling to design your website: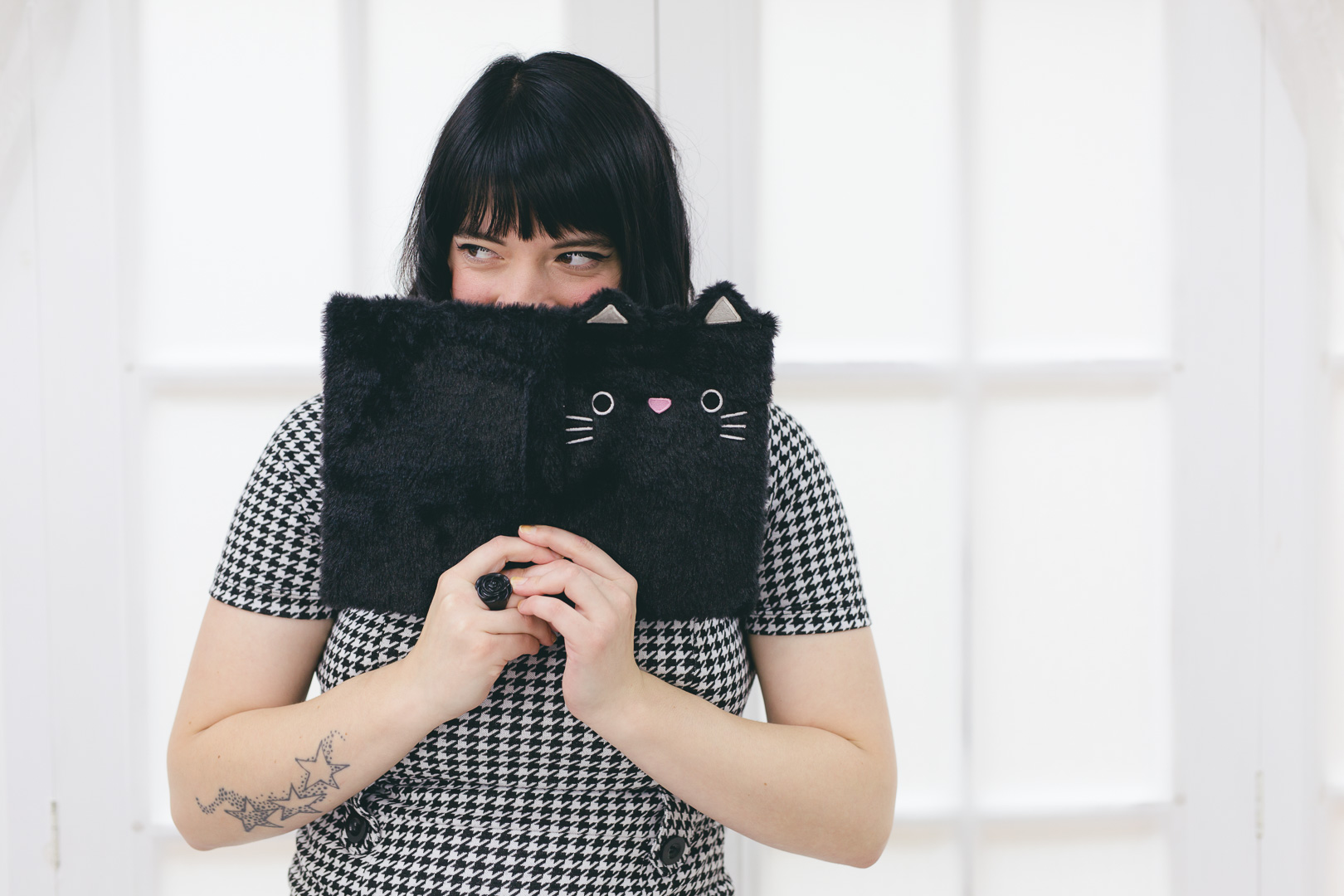 1. You're looking at everyone else
It's good to look at others for inspiration but you've gotta know how to take that spark and integrate it into your style.
Otherwise you add up adding too many different branding elements that make your site look messy and complicated. Or you water yourself down and end up looking like everyone else (and then wonder why your site is boring and doesn't feel like you!)
2. You're not trained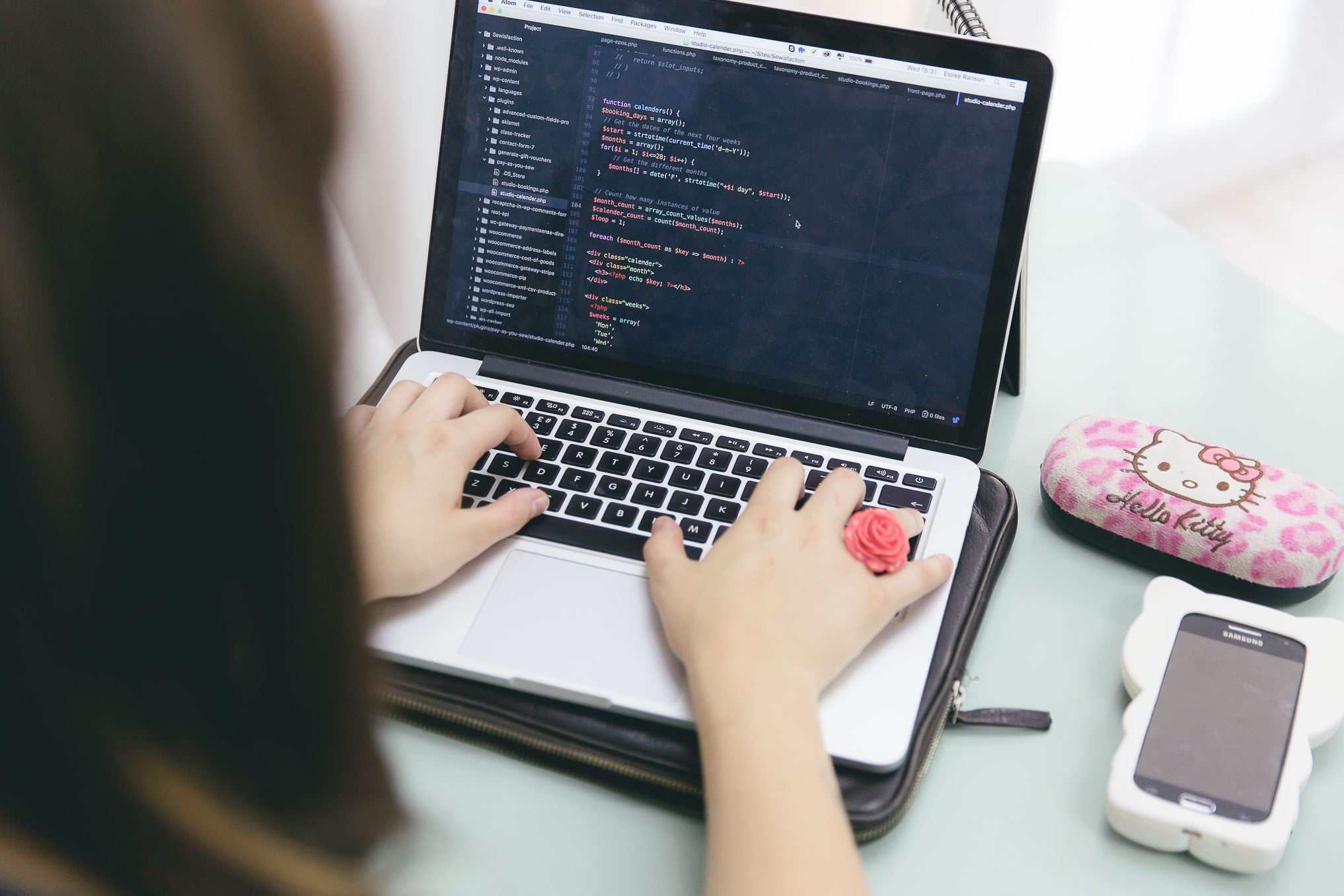 DIY site builders will lead you to believe design is easy and you can knock up the perfect site in an hour. But design is actually really in-depth. There's a science behind why things look good and bad which is why professionally designers who have years of knowledge and training are able to create such dribble worthy designs.
3. You know yourself too well!
Sometimes you struggle to design your perfect site because you're too close to the problem and get tunnel vision.
One of the best compliments I got was "Omg I never would have picked something like this for myself but it looks SOO me and is even better than I imagined".
4. It's not your zone of genius!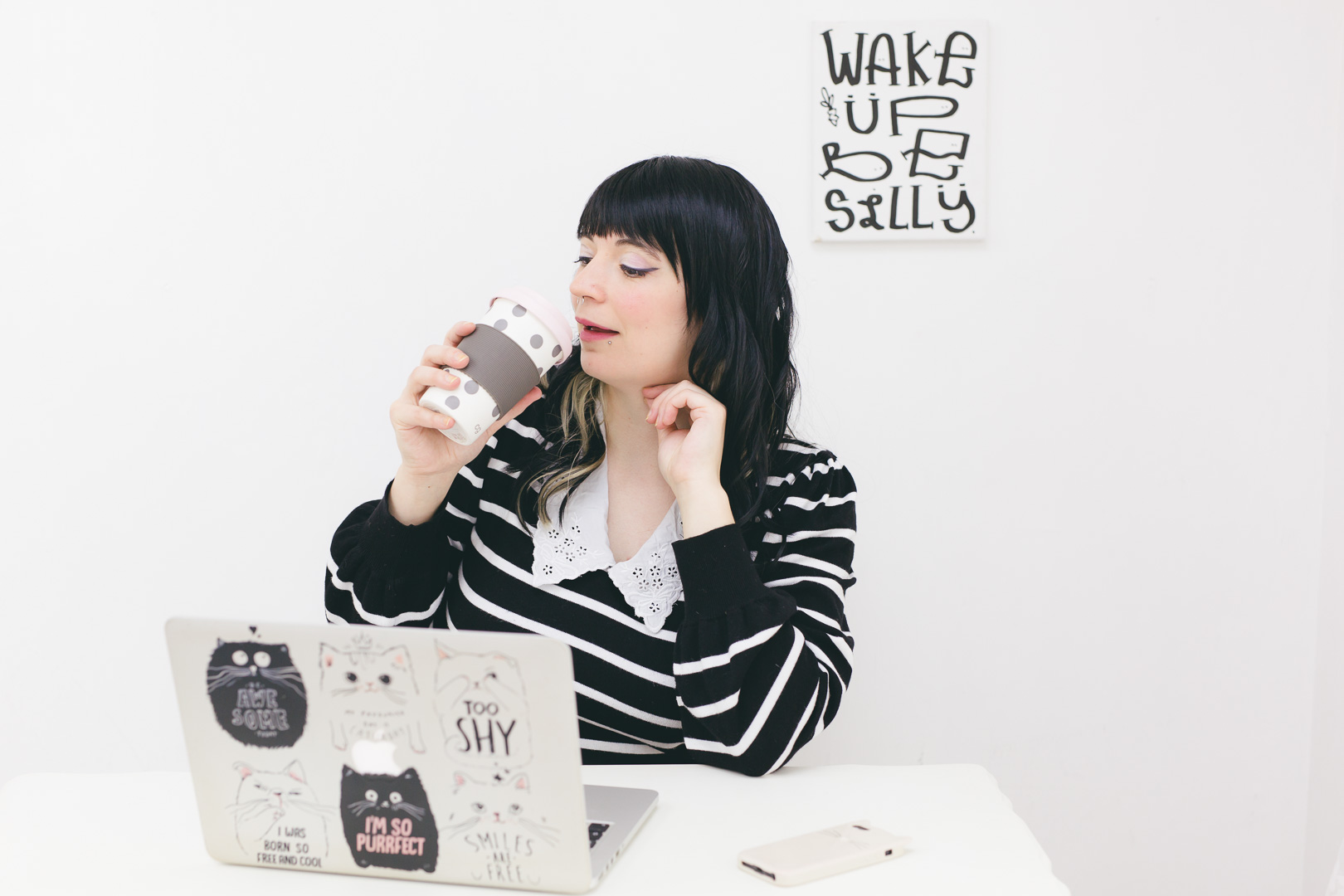 Sometimes it's better to step away and let the experts take over in order to get what you really want. You might be competent at creating a website…you might even be good at it. But there comes a point when you know it could look SO much better and working to get there is a drain on your energy.
So if you're struggling to design your website, here's what to do next:
Stop looking at everyone else
Stop beating yourself up for not getting it right
Call in a second opinion (ideally from your dream clients and / or design professional)
Enlist an expert to elevate your web design beyond your expectations.
P.S. If you want me to create your dream website, send me some deets here.
Drop the technical heavy lifting and stress-aches and fast track to the high-converting site you LOVE.
Want a professional opinion?
Find out about my Lead Boosting Website Reviews if you want to improve your DIY website design and get more leads, sales, sign-ups.