Hi, I'm Eloise! Web design expert
I love helping bold fempreneurs get the leads and clients they want by crafting awesome websites that leave dream clients drooling and ready to buy.
...I'm now running a very successful 6 figure business!
"Just 2 months after launching my website I was able to quit my day job to work on my dream business full time. Off the back of the website success, we launched a bricks and mortar store 4 months later. 2 years on, we get hundreds of orders per month from the website and I'm running a very successful 6 figure business."
Sheona McMahon, Owner & Founder at Sewisfaction
Making websites has been a life long passion of mine. I started when I was just 12 years old!
I got myself a degree in digital design, NVQ in web development and years of agency experience, working on sites for the likes of Budgens, Vauxhall and SlimFast.
I quit to build my own business and my powerful portfolio has helped me get consistent leads, attract dream clients and allowed me to work and travel whenever I want. I love helping my clients unleash the power of their website, so they can do the same!
Who's this Eloise then?
Mother of 2 rabbits, 2 guinea pigs and 2 cats
I have a black belt in kickboxing and you'll often see me sporting neon pink boxing gloves.
I once kissed Frank Carter on the cheek on stage at Rock City!
I live my life through a pink and black lens.
I enjoy dressmaking and learning to make my own clothes.
I have fibromyalgia and ADHD but I refuse to let that stop me from living my best life.
I have an oracle card reading biz on the side.
Sagittarius <3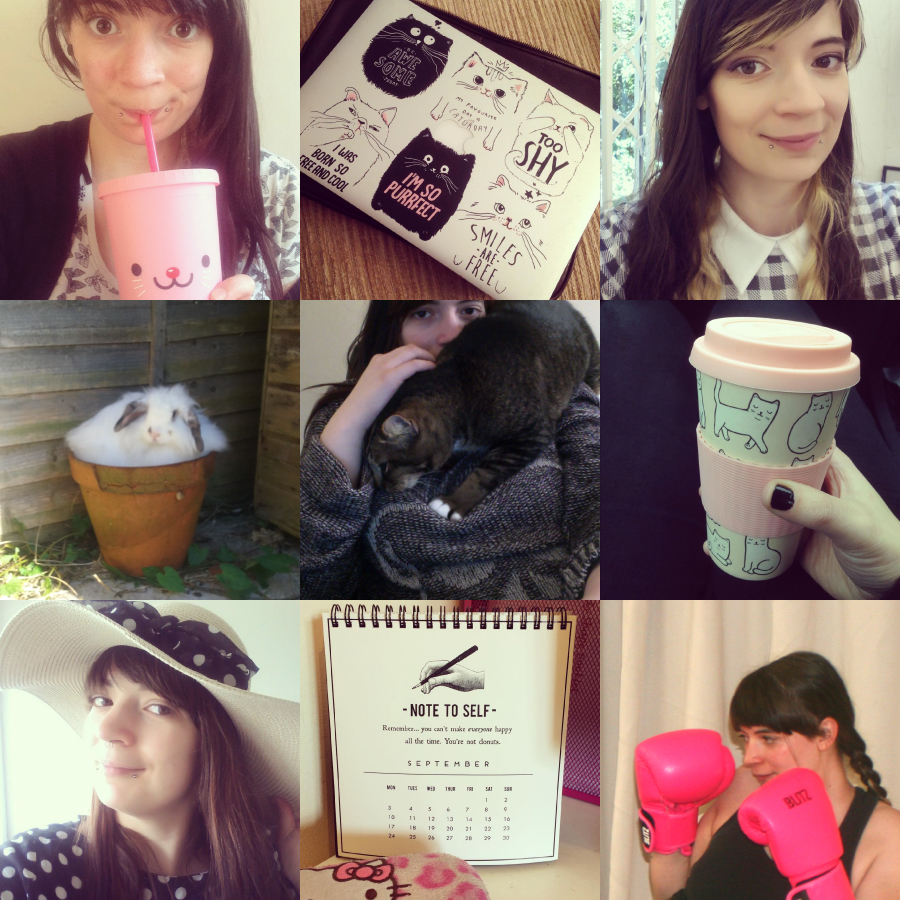 ...all I can say is "wow!"
"Eloise helped me with a relaunch of my website. All I can say is "wow!". She took my garbled ideas and existing website and turned it into something clear and easy to navigate that's very professional.
She was a delight to work with, I would 100% recommend Eloise as a top-quality website designer who really "gets" what her clients want and need. 5 stars!""
Laura Sands, Copywriter
Join The Online Boss Queens
Website Conversion Collective FaceBook group
Learn how to create high-converting websites and marketing channels with exclusive free trainings, top tips and industry insights.
Sounds good, see you inside!
...people just show up on sales calls now directly from my website!
"She's created something for me that I love and people just show up on sales calls now directly from my website! It's amazing!"
Courtney Tarrant, FaceBook ads expert