You've got a beautiful website, top-notch branding, gorgeous photos… but no one's buying. You can see the site visits, the social media conversions – but no £££ is landing in your bank account. It's just not fair, right?
Well, I might have a thought or two about why that's happening. Consumers demand a lot from their online explorations these days. In a competitive market, you've got to make sure your website is slick as can be.
Perhaps you're unwittingly committing some of these website naughties?
No SSL certificate = no bueno!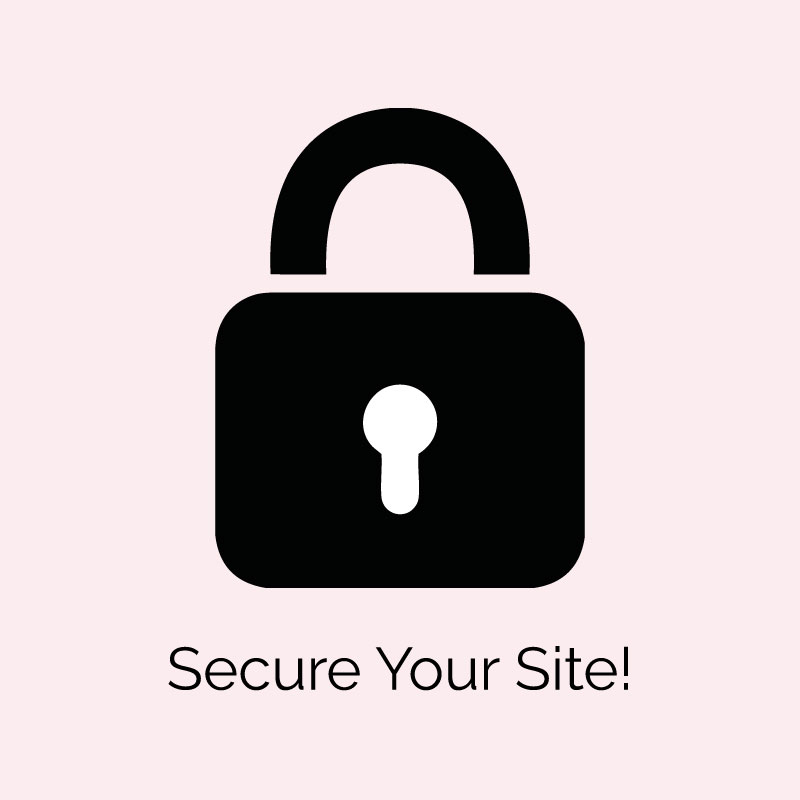 Uh oh! This one's a biggy. Not only does a lack of security cause havoc for your SEO, but it's probably putting off those who do land on your site!
"But I'm a service-based business and I don't sell through my website, Eloise?"
Touché. However, if you have an email sign up, a contact form or any form of data entry, savvy snoopers want to know that their data is safe AF.
SSL stands for 'Secure Sockets Layer' – you'll know it's there because you'll see that green little padlock in the URL bar at the top of your web browser.
SSL's prevent data that is entered into your website from being stolen. That goes for card details, names, email addresses and personal log-in information. If you don't have one, many of your website viewers won't be greeted by your wonderfully crafted site – but by a little message saying "this website might be unsafe". Ugh, that's nobody's cup of tea.
So, where do you get one? Well, usually through your hosting provider. Many web developers and hosting packages include an SSL for free (like me!) so there's really no excuse for forgetting to get your site under lock and key – literally!
Slow loading times… zzz
We've all been there. Waiting for a site to load for so long that we get bored, hit the back key and fire up the next result on the Google search. Well, what if that's what's happening to YOU when people hit up your site?
There's a 95% drop off if site visitors have to wait more than 3 seconds for your page to load. We're not prepared to wait even 3 seconds in this age of instant gratification – so your site needs to keep up. Check your site speed and highlight any problems using free tools, like GTmetrix.
What causes a slow site? A number of things could be the naughty little culprit:
Too many plugins. Plugins make the WordPress go round! These clever little downloadable tools can create specific functions on your site, but too many will get it running like a snail on gravel. Speak to your developer or take a look at the back-end of your site to see if you can ditch some old, outdated or redundant plugins and get back to full-steam ahead!
Large images. Any pictures over 100KB are going to give your website a serious case of indigestion. Optimised pictures load quickly and you can optimise them easily at Tinypng.com or if you have a WordPress site, you can use the WP Smush plugin.
Try the GTmetrix site speed test and see what's holding you back. If it throws up a load of geek-speak atcha, just chat to a developer to get it decoded.
Not built for mobile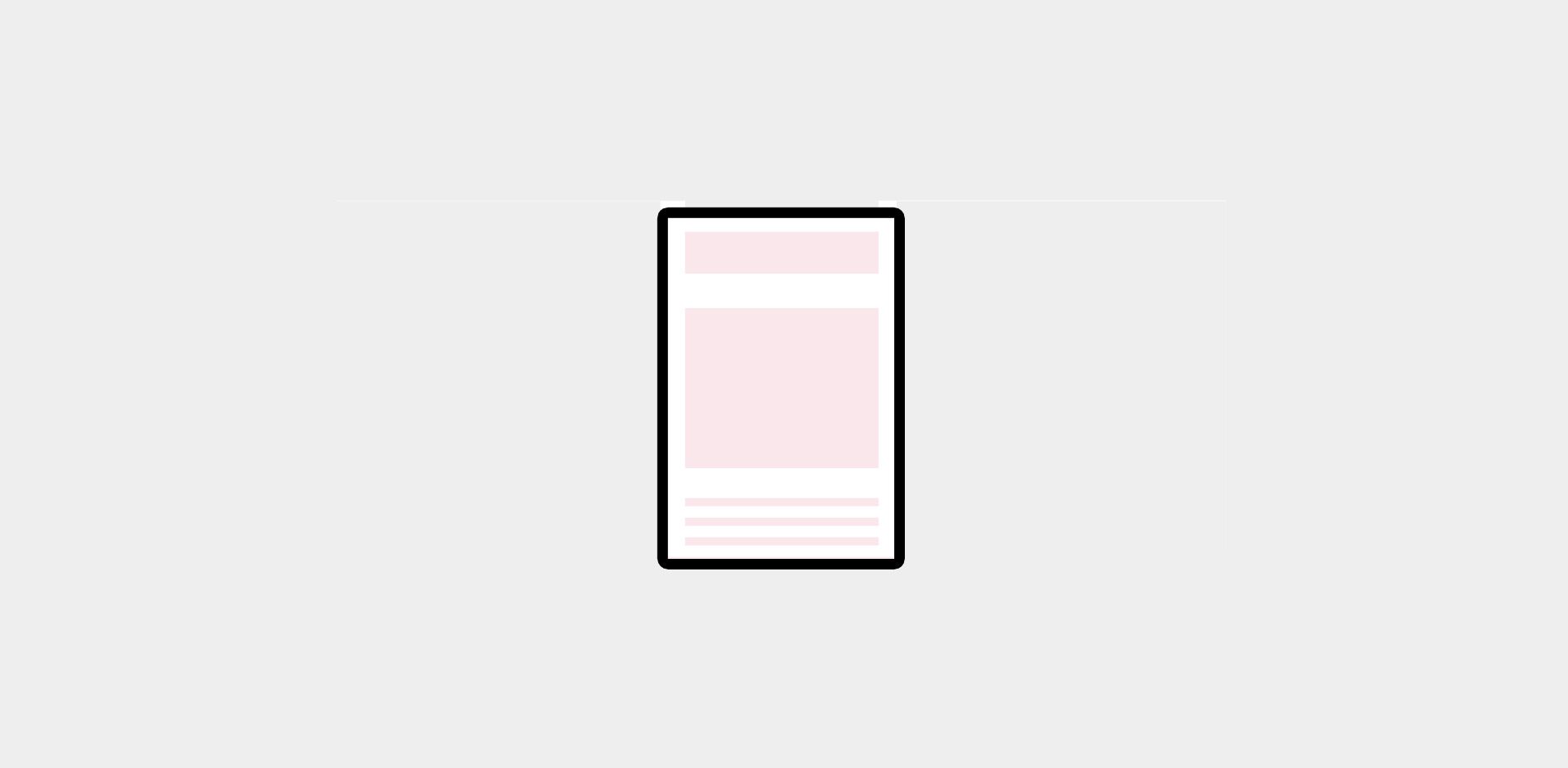 Ready for some stats?
57% of all web traffic now comes from mobile surfing.
We spend an average of 5 hours a day on our smartphones.
51% of consumers say they use mobile surfing to discover new brands.
46% of web shoppers said they would never purchase from a brand again if they had a negative experience on mobile.
With that being said, it's kind of a no-brainer that your site has to be ready to handle mobile traffic. Most web builders, such as Wix or Squarespace, ensure that your site is mobile-ready. However, if you have a custom built site or a very old website, you might need to do a little extra work. Speak to your web developer, if you have one, to see if your theme is mobile-optimised. You can check your mobile friendly rating with Google's FREE Mobile-Friendly Test.
No clear CTA
Let's say someone has made it to your site. They like the look of things, they're happy with the speed and mobile-friendliness… but, they don't know what to do next!
A CTA (call to action) directly speaks to your site visitor and tells them what to do next. Perhaps it's 'Get in touch', 'Book a free consultation', 'Check out the latest collection' or 'Fill out our contact form'. You need to instruct your potential customer on where to go next – but make it personal. If your brand's tone of voice is friendly and fun, use CTAs like 'Slide into my DMs' or 'Let's catch up!'.
Secondly, make it stand out! If you had a packet of blue smarties, but only one red one – you'd notice the red one first. It's the same for CTAs – choose something that stands out against your brand colours. Statistically, red CTAs do very well, but pick something that looks right to you.
Still struggling?
If your website is I complete write off, don't worry! I'm here for you! Drop me some deets via my work with me form and let's transform your site into a dream client magnet!