It's that spooky time of year – but we don't want your website going bump in the night, right?
There are a whole bunch of ghastly ghouls that could be lurking in your website corridors, ready to jump out and slow your website riiiight down. So, let's grab our holy water, a good old clove of garlic and a big feather duster – it's time to clean out your website cobwebs!
Broken links
You know that outbound links are good for your site, giving it a juicy SEO score and increasing the reach of your blog posts, however, if those links have met a sticky end they might be damaging your credibility.
Firstly, it's not a great impression for site visitors if they follow your links to a 404 error. But all is not lost! There are few tools that can help, such as: Free Broken Link Checker and (for WordPress users) Redirection Plugin. These good-guys will search your site for baddies and help you to correctly redirect them if they're all spooked out!
Old blog content
2 years ago you might have written something that's not totally accurate in 2019 – that's ok! Just don't delete it! Hitting the bin button on old blog posts is like taking a sledge hammer to your SEO.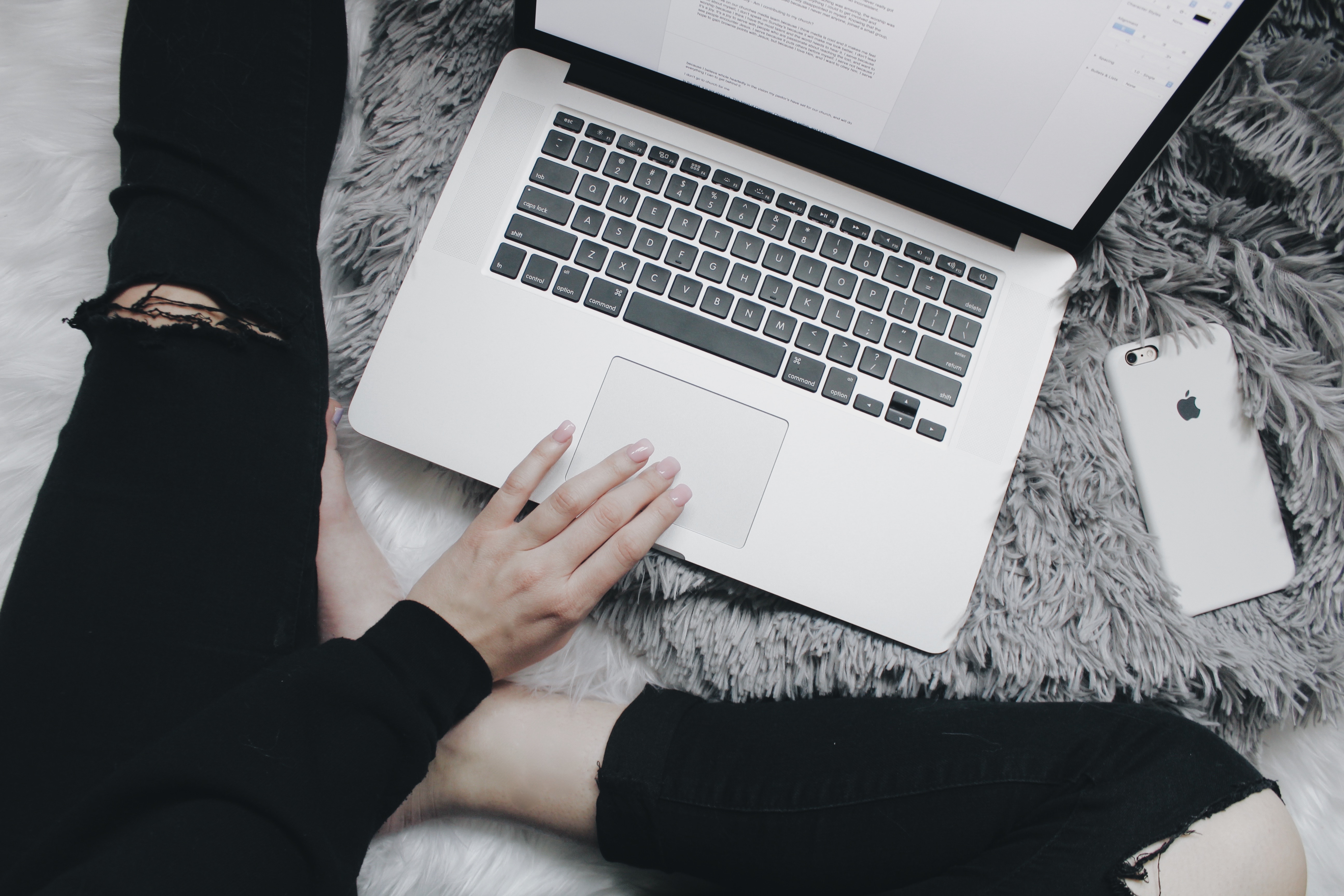 Simply ensure that your blog posts are dated so readers can see that the information might not be current.
Or, update your blog posts with a small disclaimer, something like: "Information in this blog post was correct as of [DATE]". You could even go a step further and rewrite the post with current stats, info and data. Link the old blog post to the new one, sprucing your SEO and shaking the cobwebs out of your old content. ABRACADABRA!
Content audit
Not as boring as it sounds, promise! Take a wander through your site and take stock of the last time you checked in on your content. Is the copy embodying the message you want to send now? Have you pivoted your business or niche'd down in any areas? Perhaps the timings on your 'About' page are no longer correct or your services have changed recently.
If you're stuck on wording, why not get a copywriter involved to take a look at your content for you! (You know I love a few spells from Stephanie at By The Way Creative.) Sprinkle some wordy fairy dust throughout your site and watch it sparkle!
Deleting post revisions
Fellow WordPress witches and wizards… this one's for you! We often make mistakes when we're writing blog posts, so handy old WordPress likes to save all our previous versions of a post – right up until it's perfected and ready to publish.
Whilst this is very handy, it can slow our site down by storing a shed load of old data. Check out WP Beginner to find out how you can delete these demons.
Cull the media library
Changed up your page headers? Replaced your piccies after a branding shoot? All those old, unused media files could be sliming up the insides of your site.
Whether you're using WordPress or another site provider, you'll likely have some form of media bank where all your uploaded images, headers and graphics are stored.
These little creepy crawlies need a good brush out every now and then. Resize larger images and WordPress users can take advantage of the Media Cleaner plugin to remove crumbly old pics.
Plugin audit
Speaking of plugins, some are pesky poltergeists that hang around in the background like a bad smell. Every few months, take a look through your plugin list and exorcise the ones you're not using.
Old plugins that are still active could prevent new plugins from working correctly. If you've asked your website to do something and got an unexpected result, it might be down to conflicting plugins doing the dirty on you!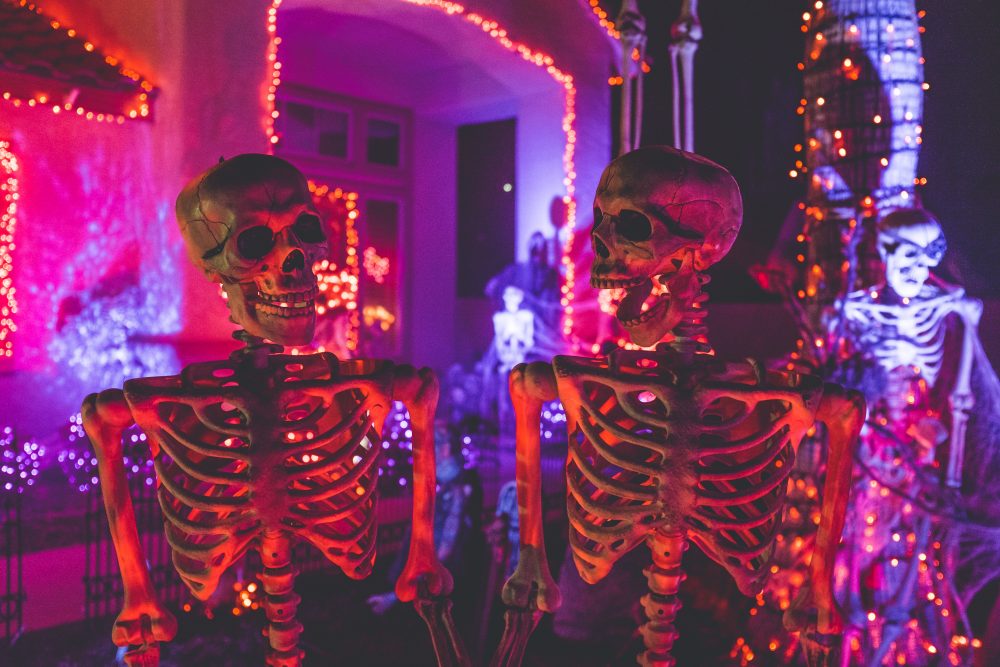 Stay up to date
Finally, keep your website devilishly up-to-date. Don't let WordPress, theme or plugin updates pass you by or you might find yourself mummified in a web of poor security, sluggish loading and bogus back-ups.
Theme creators and plugin in developers release updates because they fix bugs in the previous version – by neglecting these updates you could leave your site more vulnerable to hackers.
If you're not feeling comfortable about updating these things yourself, simple ask your host or web developer to do it for you.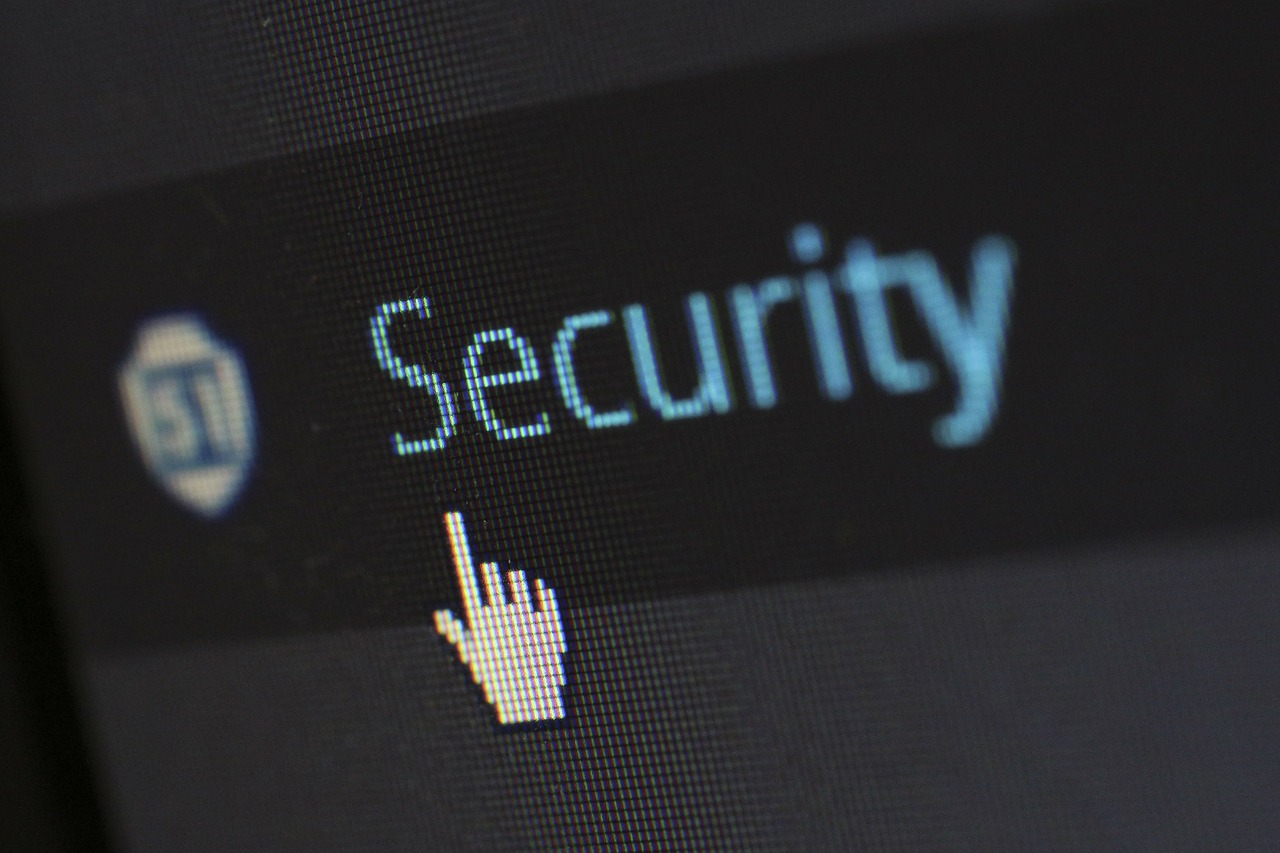 Keeping your website warlock free is largely down to where you keep it. Don't let your site rot away in the graveyard of an unsecure, shared server.
My clients benefit from private servers with exceptionally high security, meaning that even if a neighbouring serving gets hacked, your site is safe.
As well as protection, I offer full website maintenance – handling your updates, keeping your plugins in check and ensuring that broken links or ghoulish gaffs are kept to a minimum.
If you're ready to hoover up those haunting hang-ups and cast out the cobwebs, give your wonderous WordPress wizard a call (that's me!)