Welcome to the first in my Expert Interview series! Every month I'll be bringing you an industry expert, most of whom I've been lucky enough to work with! I'll be putting the deep questions to them and dropping in a few controversial topics too.
Get the down-low on copy this week, with an old friend of mine.
Tell me about you….
Hey! I'm Stephanie! Cheese, coffee and vegetarian sausage connoisseur, EngLit veteran and self-confessed word-nerd. I own Buy The Way Creative, my 2 and a half year old content and copywriting business. My life revolves around running, country walks, an unhealthy book addiction and my husband-to-be.
Why is copy so important?
You can have the best imagery in the world, but if you can't describe your product or service in the clearest, most irresistible way, you're not going to make that bank! Copy is the conversation that causes conversion – it's literally that important!
Is blogging dead?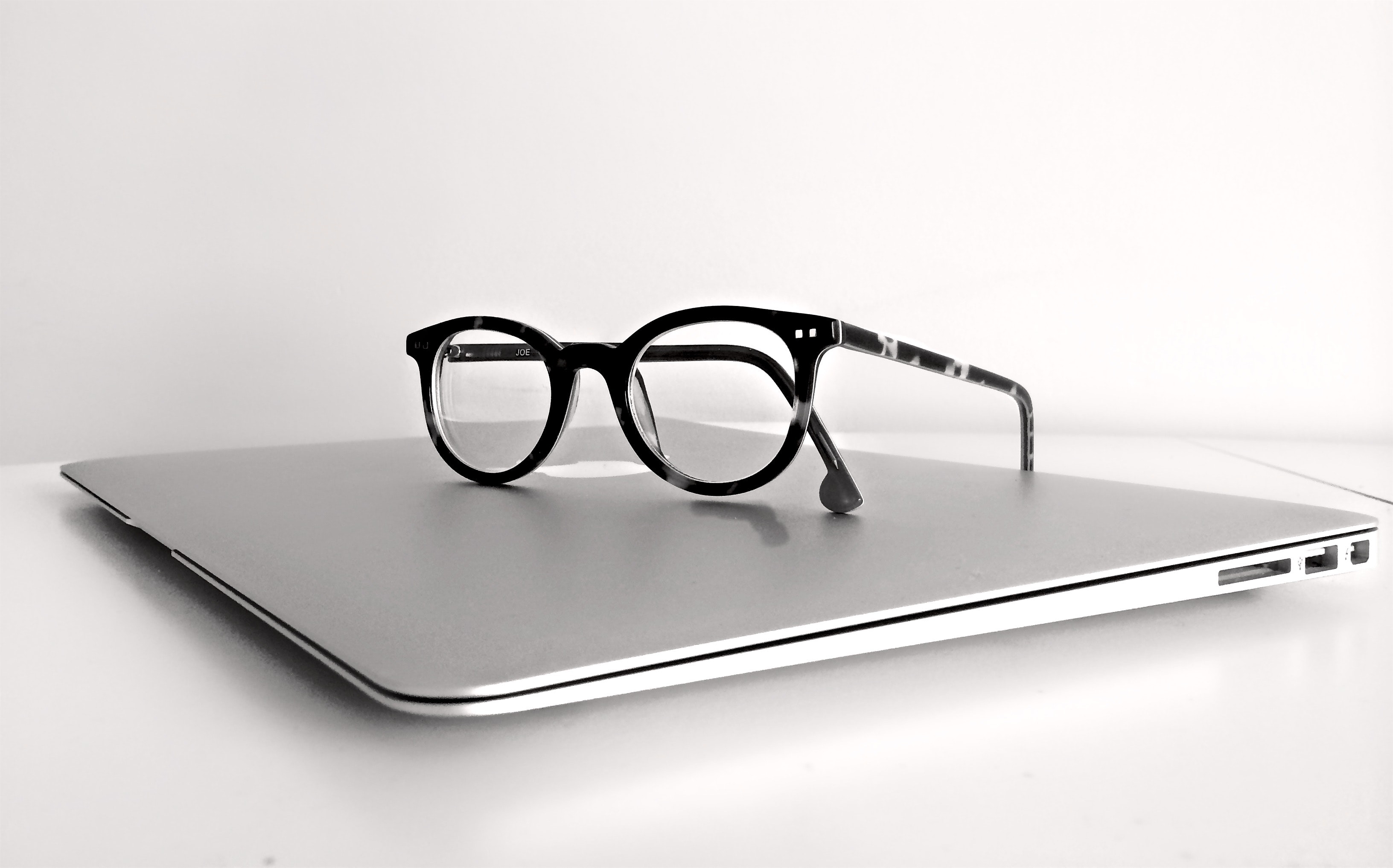 I love this question!
And the answer is a big fat NO! 68% of marketers find blogging more effective now than they did two years ago. Blogging is the longest standing marketing trend – it's been an effective tool since the early 2000s! Think of how many platforms have fallen by the wayside in that time (I'm looking at you Bebo, Myspace etc).
Marketers who prioritise blogging are 13 times more likely to see a return on investment and consumers are still reading 3-4 pieces of content from a brand before they buy from them. If social dies (Instagram, get your ISH together!) then you'll be glad you spent time building up a dedicated blogging audience.
In my opinion, there's no way that blogging is going anywhere anytime soon. It's still my most requested service, it's still a highly effective SEO strategy and it's basically the only way to truly stand out in this Instagram-feed-perfection fuelled marketing environment.
Why should we hire a copywriter?
It's the same premise as any other skill. Would you take a sledgehammer to the walls in your own house? Would you try to cook a duck a l'orange from scratch with no instructions? Would you go scuba-diving without an instructor? Probably not, right?
Copywriting is a skill. Some people have a natural knack with words, some get formal training and some learn through experience. A really great copywriter might have a mix of all 3. Why would you spend hours and hours painstakingly hashing out some half-arsed words, when you could pay someone to do it faster and MUCH better?
My clients always say that once they've worked with a copywriter, they'll never go back to DIYing it. Much like I don't do my own taxes or service my own car – outsourcing is a smart business decision.
What are you working on right now?
I've got some really exciting stuff going on with the Hampshire Wedding Club – I'm writing my bride diaries for them, as well as formulating some new services with the bad-ass owner, Tash.
As second in command at WinchestHer, there's always an exciting campaign on the horizon. Keep your eyes peeled for #burstofbeautiful… it's TOP SECRET!
I also write for BossBabeInc and Thrive Global to keep me busy and out of mischief!
I'm almost fully booked until the end of the year – which came about from a pivot in my business. My main focus is creative types – designers, photographers, coaches, social media peeps and the wedding industry. Sometimes it takes a while to find your niche, but once you do, it's like putting on a big cosy jumper. Perfect.
What are your favourite business books?
Oh gawwwd I have thousands.
The Obstacle is the Way – Ryan Holiday
Purple Cow – Seth Godin
Oversubscribed – Daniel Priestley
High Performance Habits – Brendon Burchard
She Means Business- Carrie Green
The Personal MBA – Josh Kaufman
And so many more!
I've just ordered 'Why We Sleep' by Matthew Walker – I'm really excited to delve into some grey matter!
Like the sound of our buddy, Stephanie?
Give her a stalk: