You've got shivers down your spine, you're shaking in your boots and you're starting to burn up. It's that nightmare all over again – someone's just asked for your website address!
If you're feeling uncomfortable when you hand over your business card or your website is making it awkward to advertise then look away now!
These web design stats will give you goosebumps! Those who already have a nervous disposition around their website should read on at their peril!
"88% of online visitors/ consumers are less likely to return to a site after a bad experience."
– (Source: The Gomez report, Why Web Performance Matters)
And why would they when they can hop off to plenty of other websites with good usability?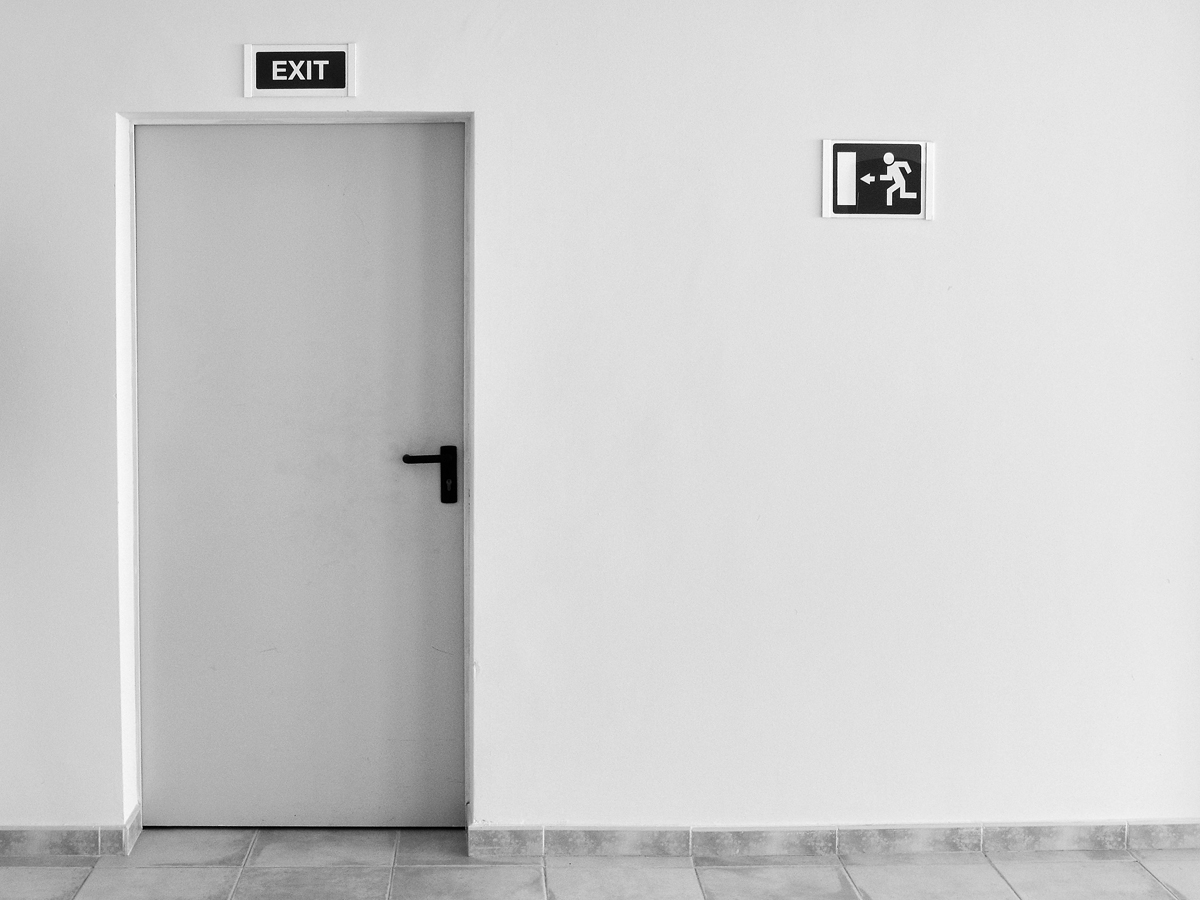 First impressions matter. You've got one chance to knock the socks of your website visitors (on a good day) so make it count.
"38% of people will stop engaging with a website if the content or layout is unattractive"
– (Source: Adobe)
They say it takes house hunters 0.3 seconds of entering a property to decide if they want to live there or not. It's the same for your website visitors.
The millisecond someone lands on your site, they form an opinion about your website and determine whether they're going to stay or click off.
"A study found that, first impressions are 94% design-related."
– (Source: The Effect of Aesthetics on Web Credibility, Farah Alsudani & Matthew Casey)
"Judgements on a company's credibility are 75% based on the company's website design."
– (Source: Web Credibility Research from Stanford)
Some people come to me and say "I don't need a website that looks good, I need a website that works". This is a secret code for "I want a website but I don't want to pay for a flashy design".
Trouble is, it's the design that makes it work. It's the attractiveness and usability design that experts inject into websites that brings in the leads and dream clients.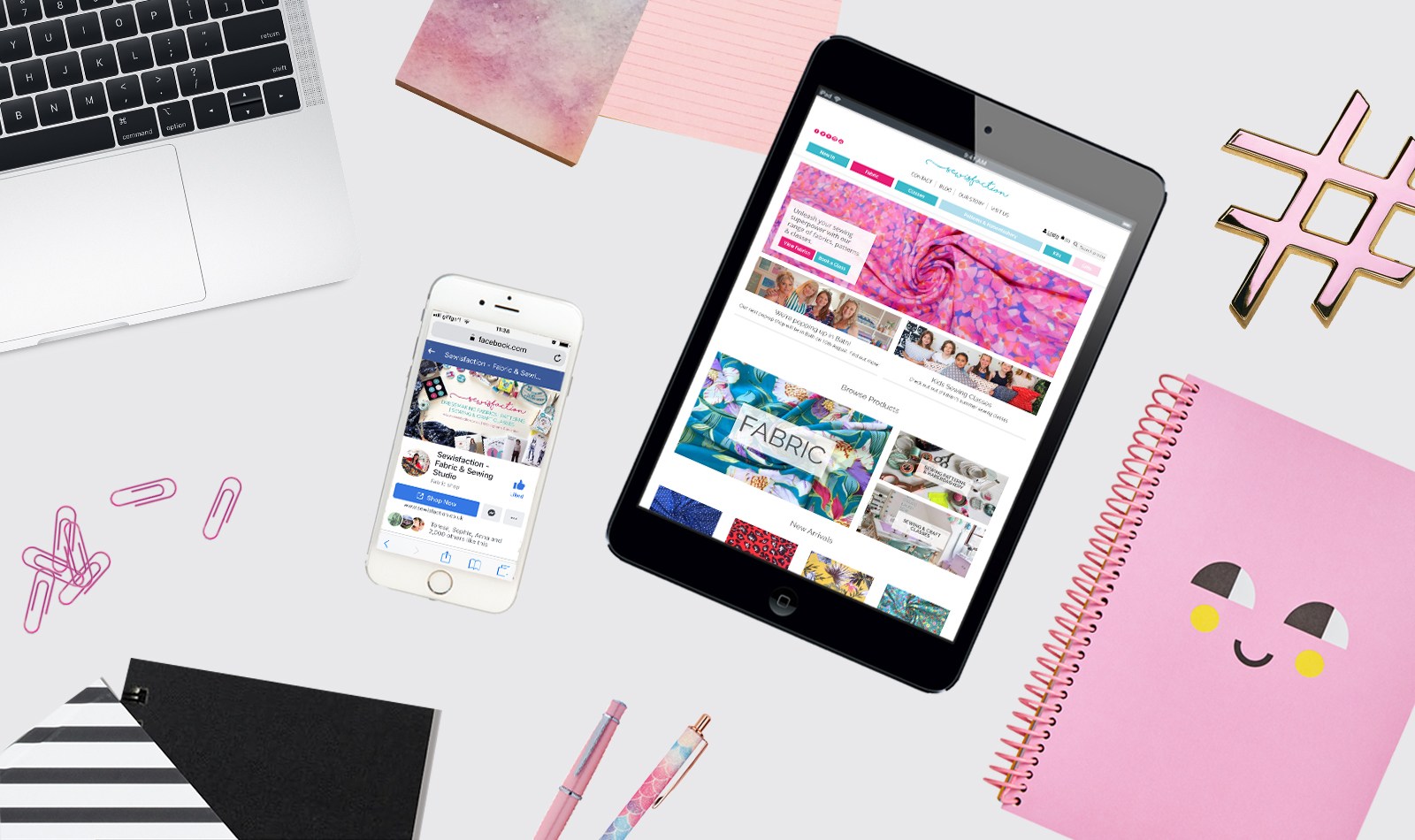 Humans are naturally attracted to beautiful things. So when we come across a website that looks outdated or has a design so bad it's off putting, we immediately put the barriers up and step away.
"Users spend an average of 5.59 seconds looking at a website's written content"
– (Source: Eye-tracking study by Missouri University of S&T)
This is why it is super important to avoid walls of text. People will just not read it.
People like to skim through content so make it easy for them. Get your point across in the least amount of words and use headings and images to break up walls of text and convey your message visually.
Web design is scarily important
High end websites attract high end clientele. You know how the saying goes:
Your vibe attracts your tribe.
If you look expensive, people will expect that you are expensive and you can charge accordingly.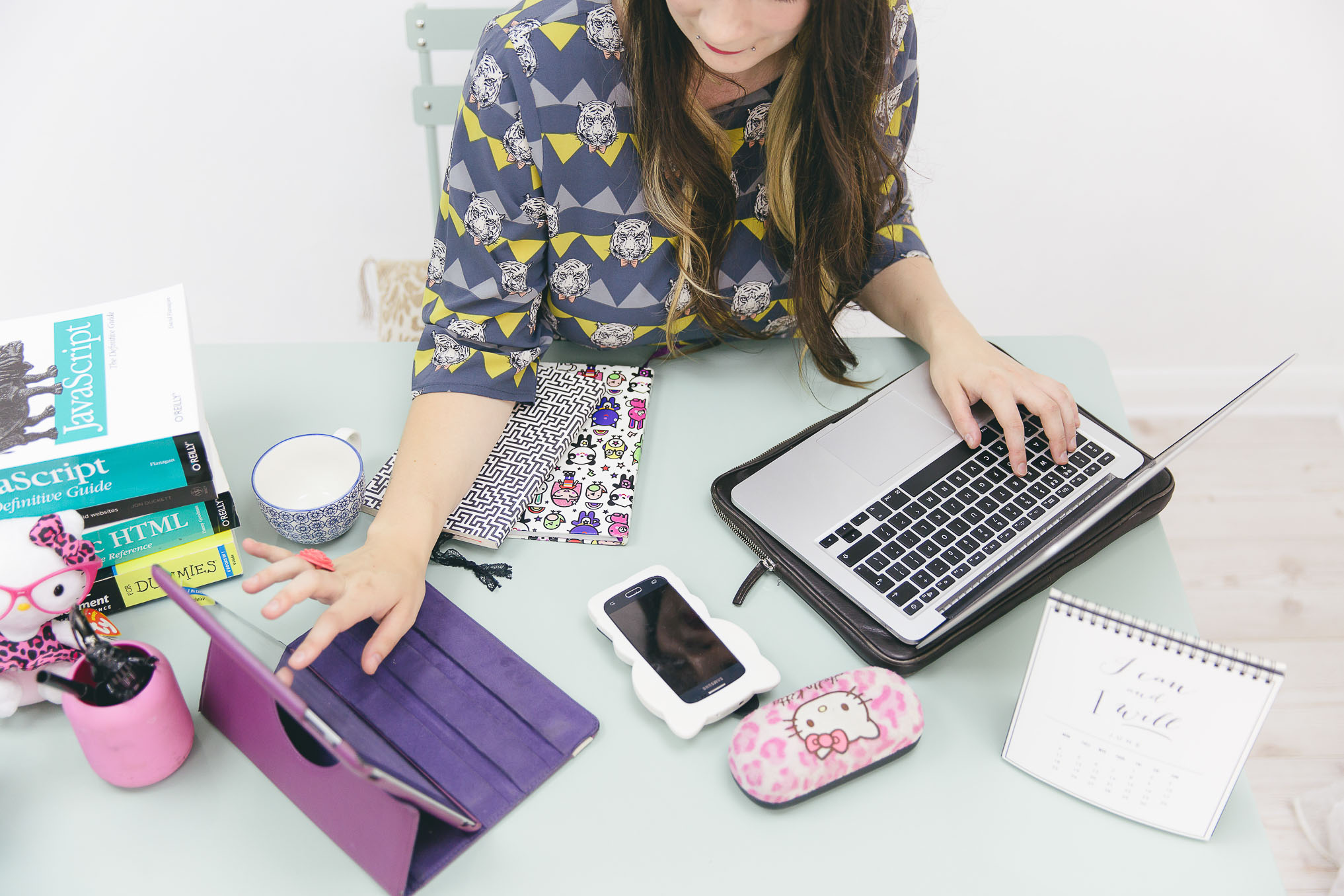 Want to wow with your web design?
Join the website wisdom club below for weekly wins to bring the life back to your online presence.
If you need a hand adding that extra sparkle, head over to my work with me form.