There's a vibe you get when you know something's not right but you can't put your finger on it.
You might not even realise something feels off. But your subconscious does and gives you a weird niggling feeling.
It's ever so subtle but it can make or break a sale.
After all people who feel weirded out, don't buy. The subconscious feels too unsafe and says NO.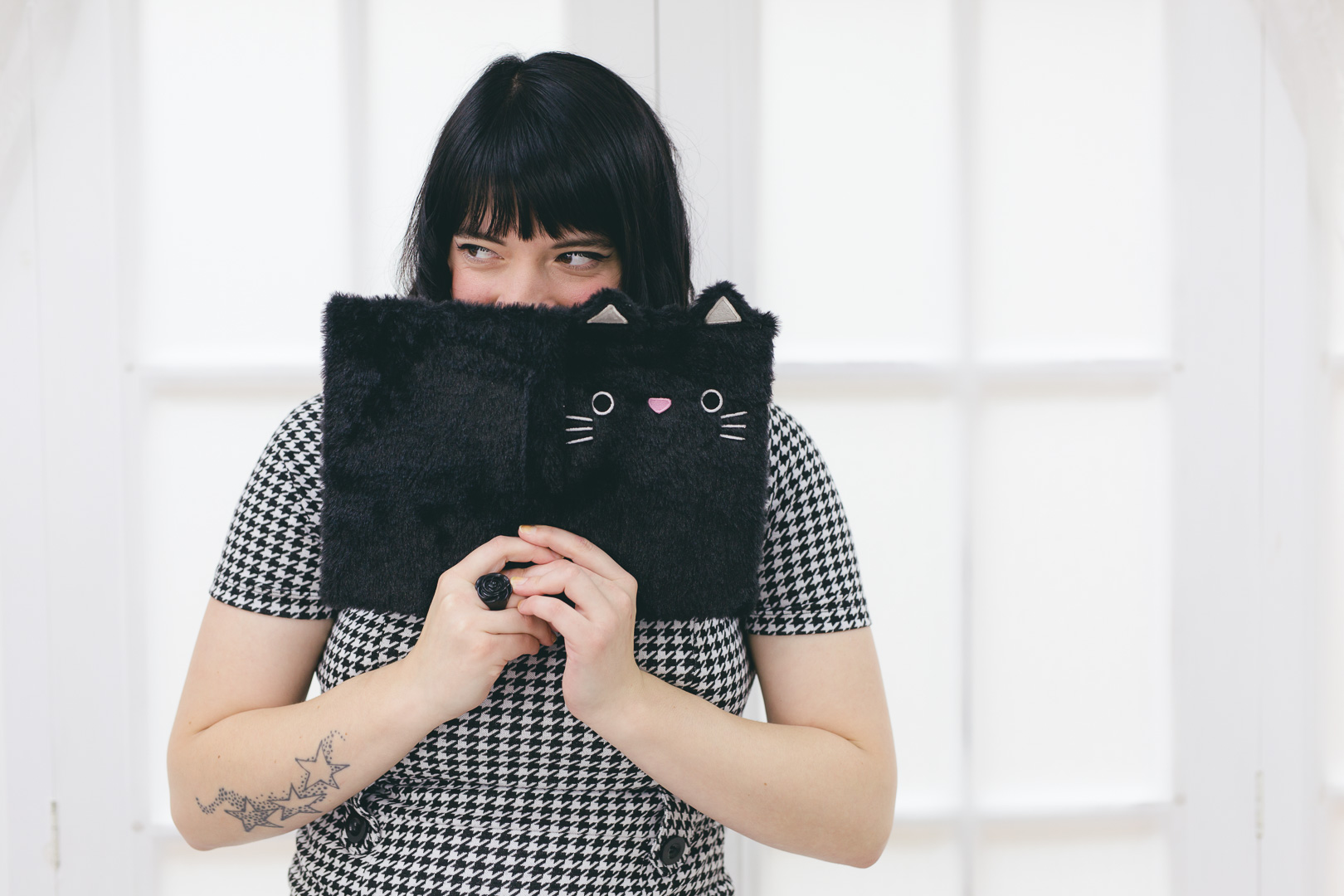 Exhibit A
I was discussing the show '4 in a bed' with a friend and she told me how a couple got marked down for not using the same matching furniture in their BnB.
Exhibit B
I am also on the hunt for matching furniture as I'm decorating my bedroom and I know if I have a mish-mash of styles, my room will just feel 'off'.
Exhibit C
An estate agent told my friend recently how current decor trends effect buying. Atm, 3 painted walls and 1 white wall in a room is out. 1 solid colour across all 4 walls is in.
One potential house buyer disliked a room and 'couldn't see herself living there'. But when the estate agent told her she could paint it all one colour, her vibe changed and she could now see herself there.
She didn't know what was off. But something was.
Something enough to stop her from buying.
People who feel weirded out, don't buy. The subconscious feels too unsafe and says NO.
So imagine then, how you can use this on your website to make even MORE sales!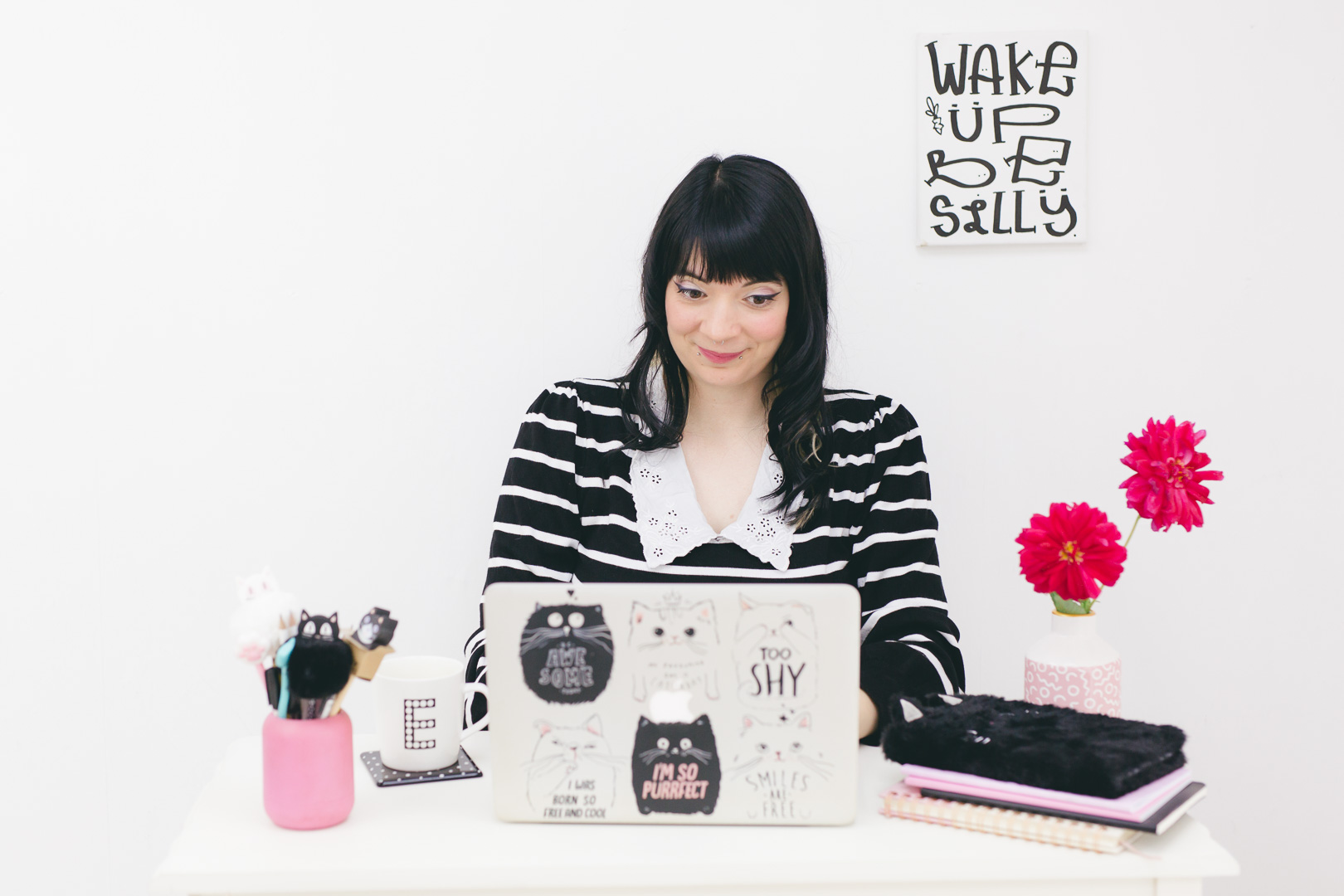 If the design isn't right. People who land on your website will have that funky, something-feels-off feeling.
Off feeling == Not buying.
Clean up those design indiscretions and your people will land on your website and feel turned ON.
Ergo, want what you got. Ergo, buy from you.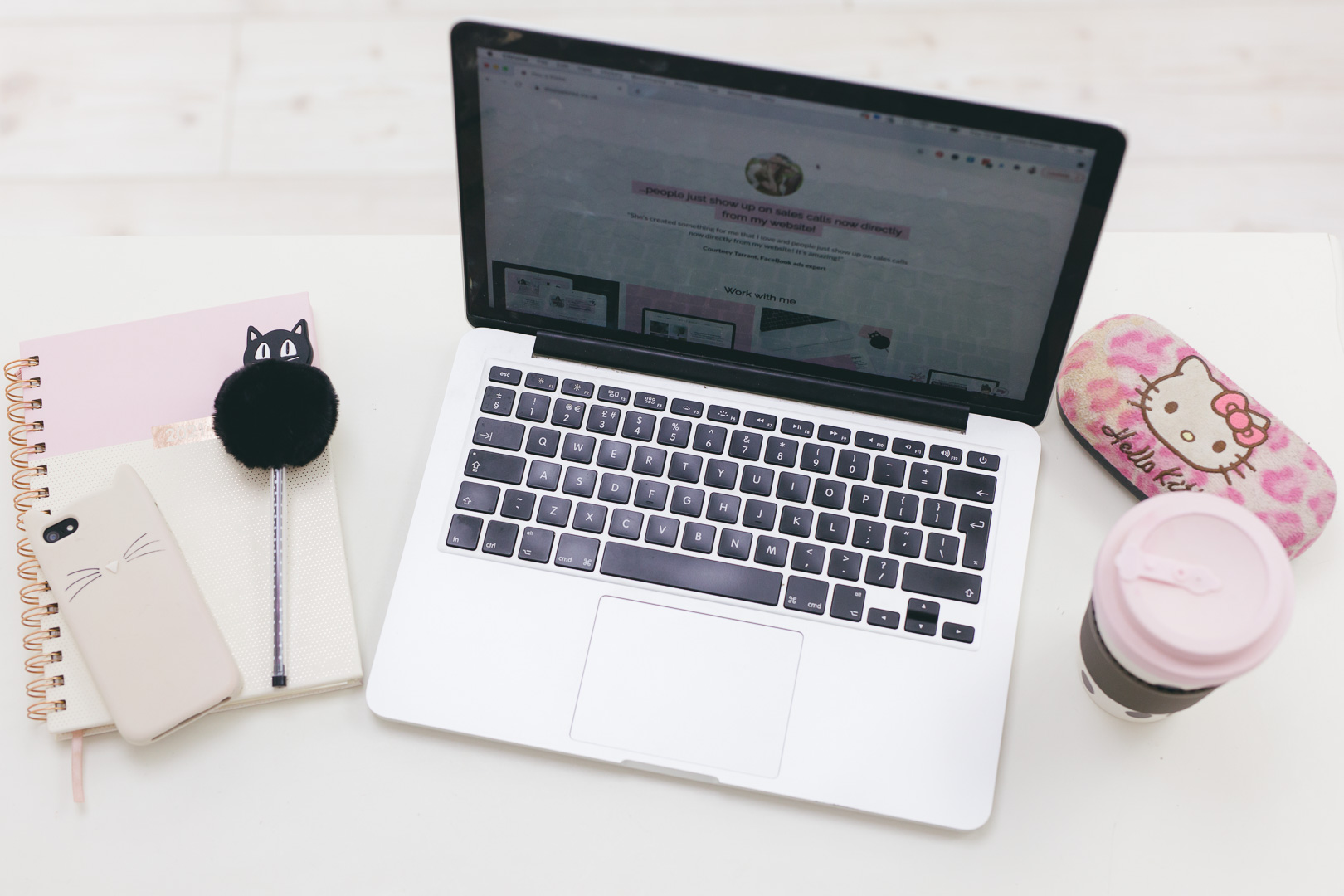 Without a professional eye, it can be impossible to see these icky, conversion blocking design blindspots.
Leaving you with experiences like:
– I've rearranged my website for the 16th time and it STILL doesn't look right!
– I've spent HOURS over it and it hasn't improved one bit.
– I like the way my site looks but I thought more people would be buying from me.
Because design is a science. There's reasons why beautiful things look attractive.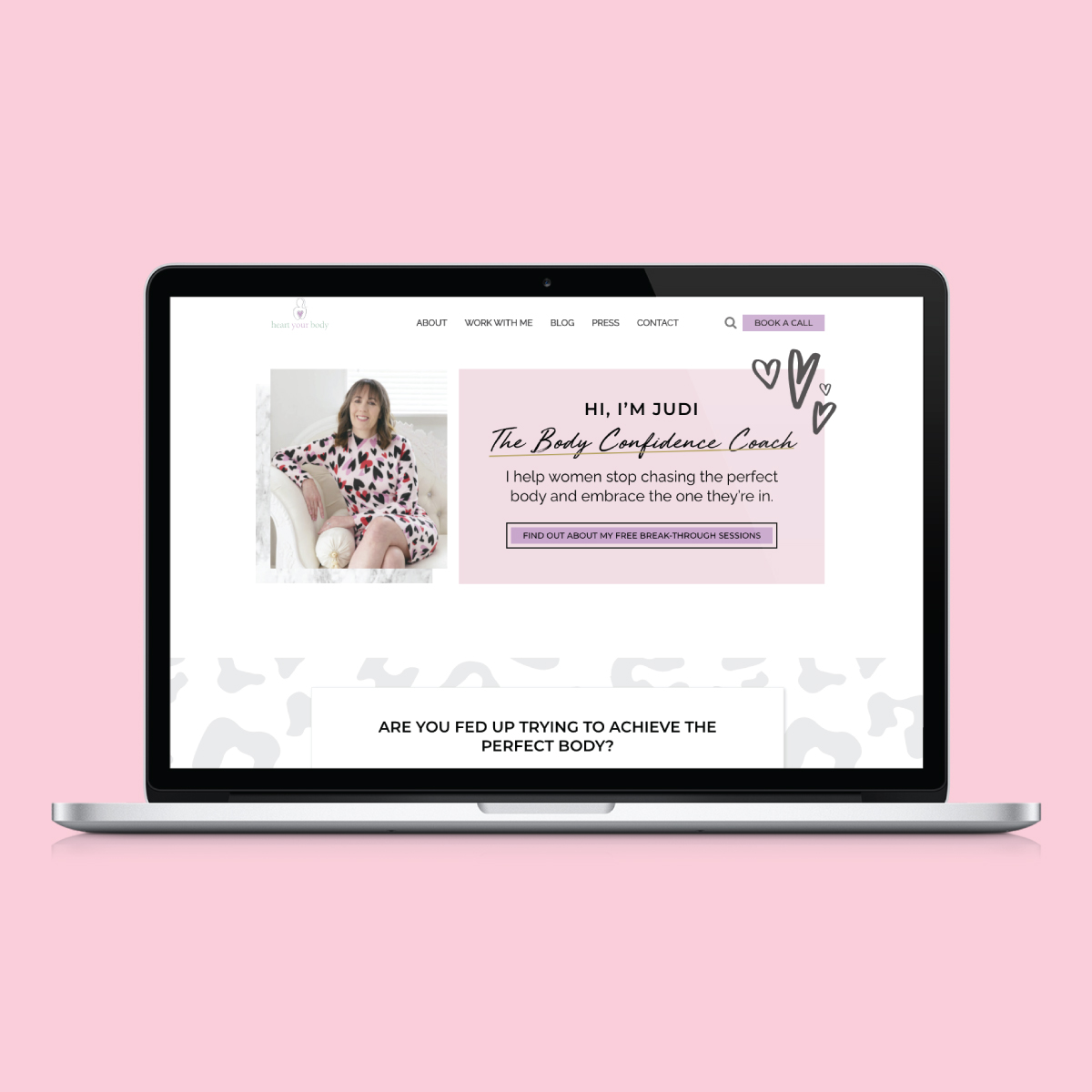 And that's why my websites get phenomenal results because I blend:
Science (the beauty and logic behind what makes people buy)
With magic (the finishing touch: YOU. Which makes YOUR people see YOUR service as 'the ONE'.)
I'm in the matrix…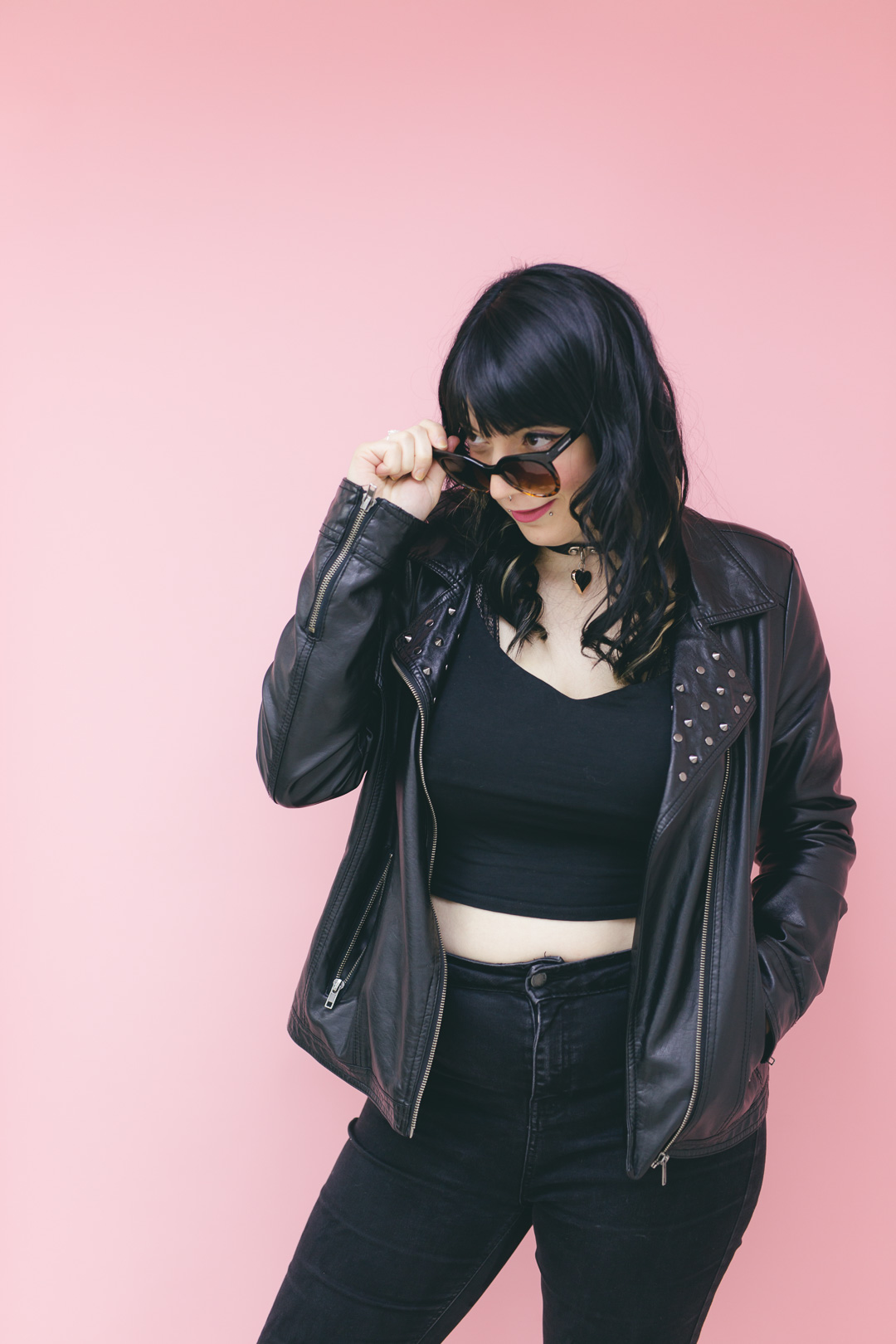 As a professional designer, I have a vision that others do not.
I can see these design blindspots that give people the ick and clean them up for you. Or give you the knowledge to clean them up for yourself!
So work with me if you want even more sales, sign ups and bookings from dream clients.
I create bespoke, professional websites that look beautiful AND convert highly.
Or find out about my Lead Boosting Website Reviews where I show you how to improve yourself so it looks good and converts more.