If you're a service based entrepreneur and you're struggling to get leads this time of year, first off, don't worry! You are not alone and it doesn't mean your business is failing.
The year's end is such an interesting time as we gear up for the holidays and you may be thinking that the spotlight is only focused on product based businesses atm.
But there's something else that entrepreneurs have on their minds this time of year:
NEW YEAR GOALS.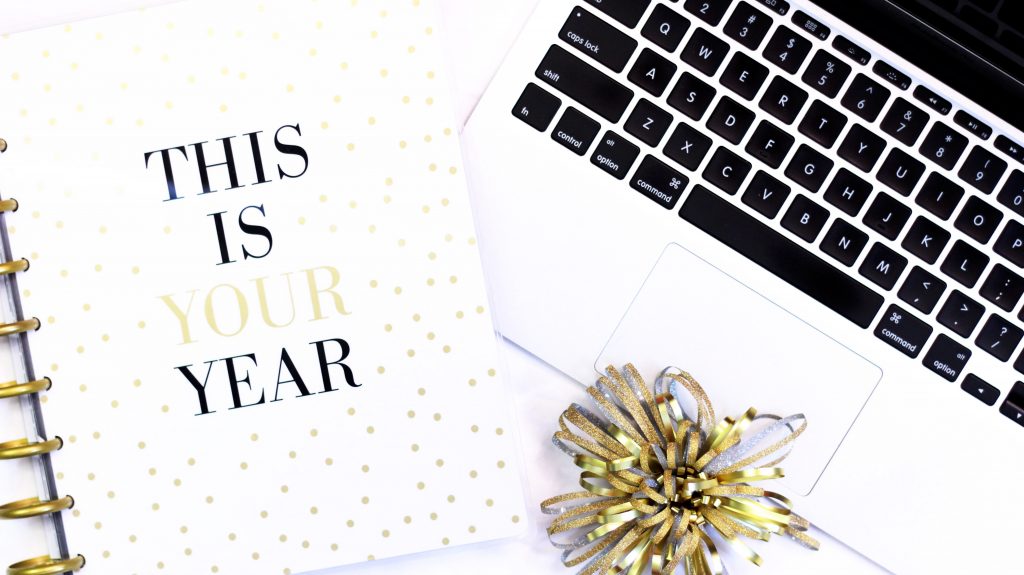 Entrepreneurs are thinking about what they what to achieve and what services they may need to get there. Whether that's a business coach, branding expert or web designer.
People still want what you're offering. You might not be top of mind right now but that doesn't mean your dream clients aren't sizing you up for when they're ready to buy.
This time of year is a prime time to stay positive and stay visible! All your leads could be just around the corner.
Heres 4 things you can do right now to ensure those leads are coming your way:
Actually market and stay visible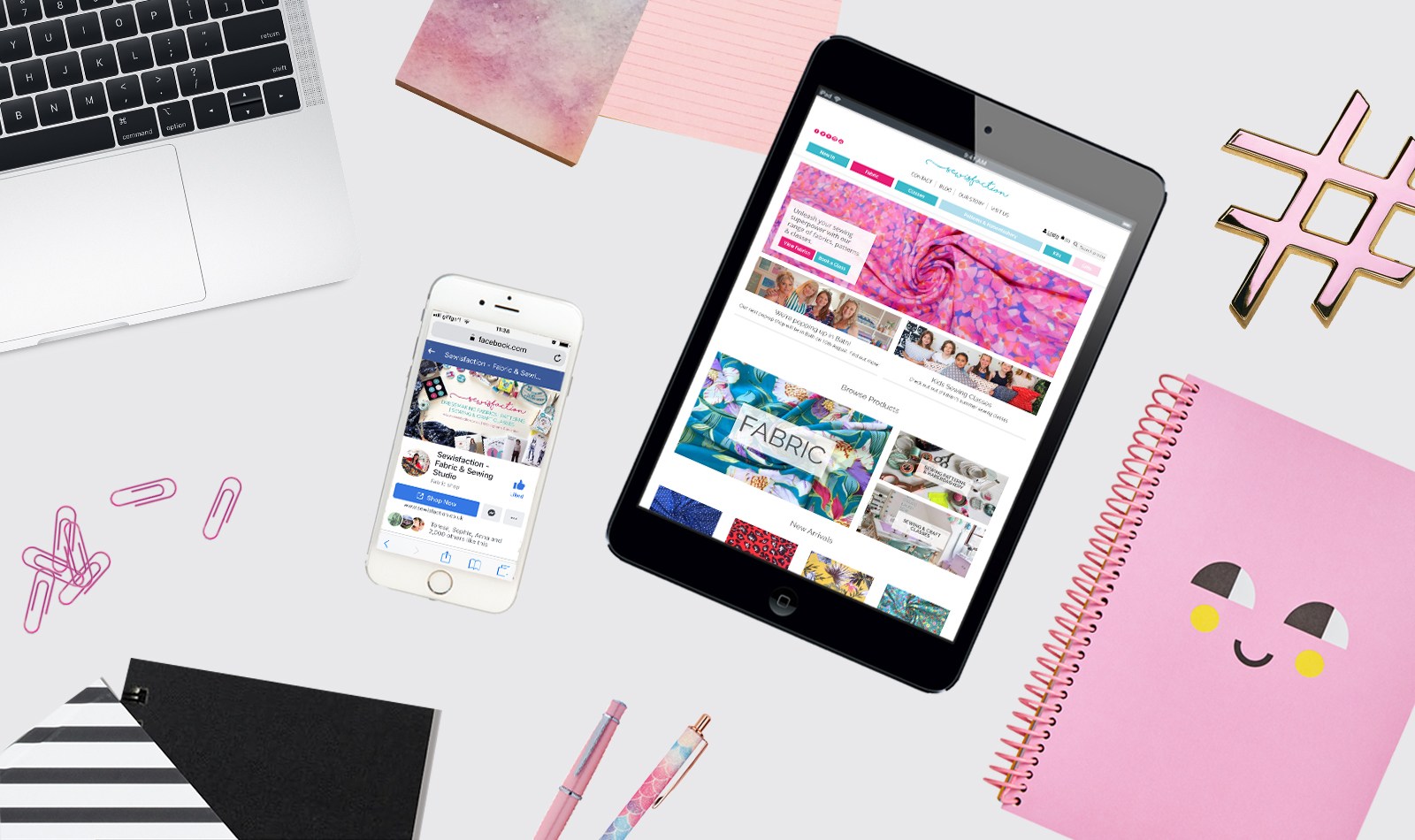 You need to remind people of your existence. Putting out one post on social media and then complaining that the leads didn't come flooding in won't cut it. Marketing is a continuous process.
But that doesn't mean you have to go overboard and post out several times a day (unless you want to). Aim for a few posts per week. Just enough to stay visible and remind people of who you are and what you do.
Make it easy for leads to come to you.
Want leads landing in your inbox? Set up a work with me form where they can provide details of their project.
Want to get leads on the phone? Add a scheduling link like Calendly so they can book themselves in for a call.
Think about how you want leads to come in and then make it easy for them. Start the process so you don't have several back and forth emails just to arrange a date or find out what you need to know about their project.
Collect email sign ups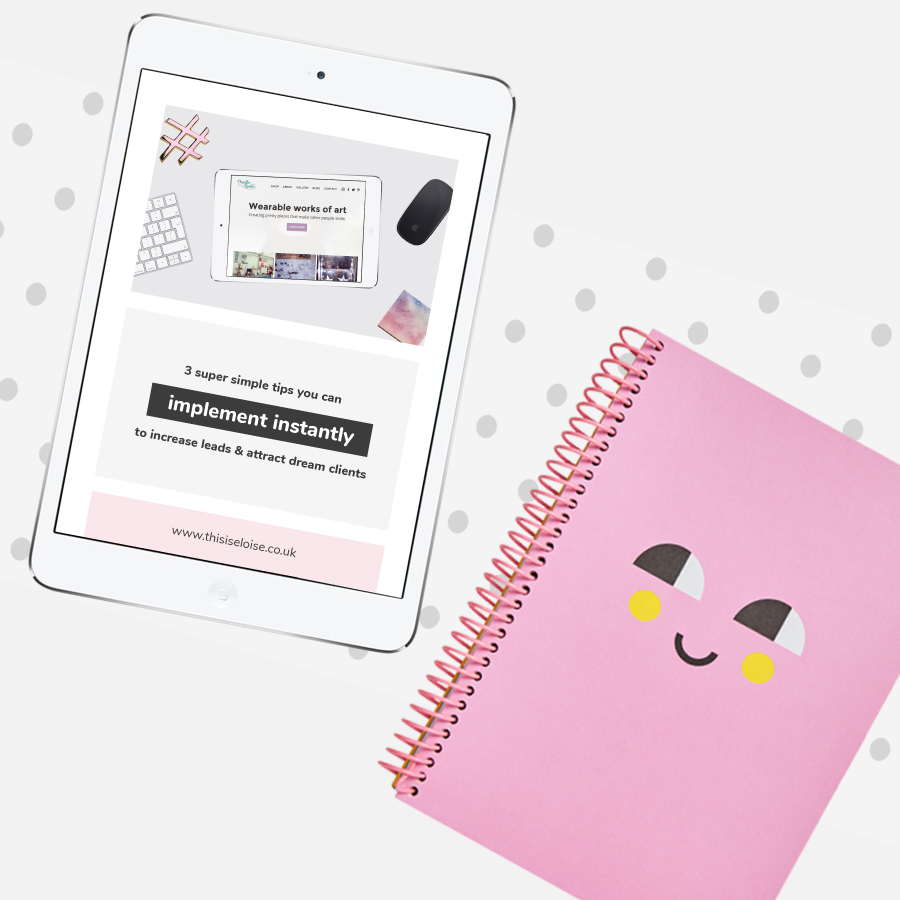 Now is the time to build your audience and collecting email sign ups through your website is a great way to do this. Each sign up is a person saying "YES! Please email me. I am interested in your business". Anyone of those could be a dream client in the making.
Plus dream clients need to be reminded of your service so they can jump on you when the time is right and email marketing is a great way to keep you top of mind.
Blow socks off with an amazing design
Website first impressions are 94% design-related. Don't believe me? Check out these scary website stats!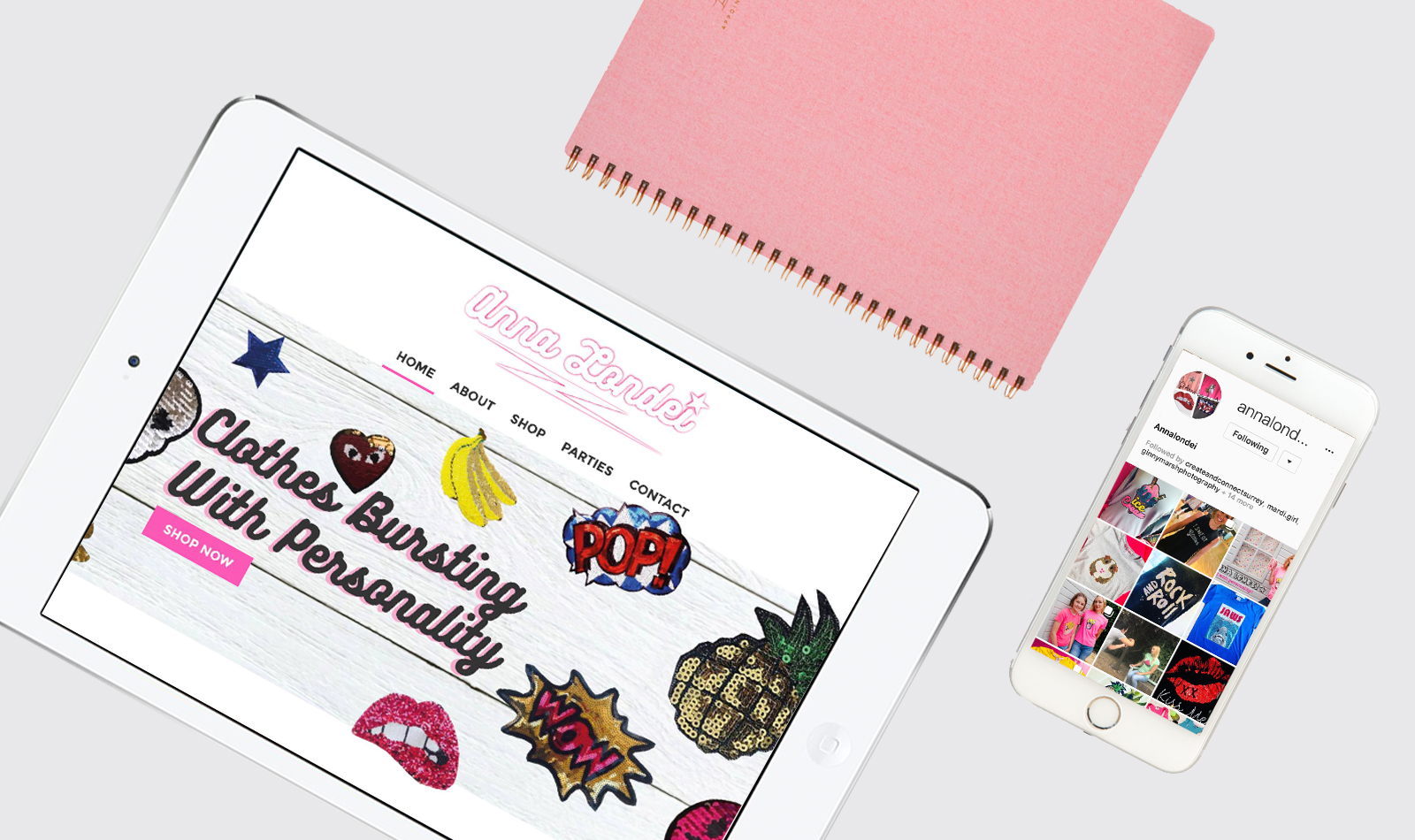 Your website design is really important and when you go from having a design that's a bit meh to a design that's freakin' magnificent, that's when you get your audience going from "This person might be okay" to "OMG I'M IN LOVE WITH YOU! SHUT UP AND TAKE MY MONEY!".
When you have a design that's that good, you'll be memorable. Your dream clients might not be ready to buy just yet, but they'll remember you in future and come back.
Leads will come
If you're doing all the right things then just give it time. Leads will come back in again. But make sure you're making it easy for them to see you, love you and scheduling a call with you so you can book their project in for next year.
If you're looking for a slick new website that brings in leads then send me some deets about your project over on my work with me form.
If you want more tips and inspiration then join the Website Wisdom Club below.