Schools out for summer, the sun is shining (sort of), and holidays are on the cards again, yay!
As we move into August, the online world slows down a little bit. You may start to see engagement or traffic drops. It's common around this time, don't worry, it's not just you!
But what if sales and enquires drop too? Whilst the vanity metrics on Instagram might not be missed, the cash flow certainly will be! So what can we do about it? Read on to find out…
Focus on your online presence
Now is the perfect time for a summer declutter. Take a look at your website and social media feeds. Are they in alignment with the version of you who's attracting all her dream clients? Would they excite and engage your ideal audience? Do they have any outdated information that need taking off or changing?
We spend so much time showing up for our clients and putting our own business needs on the back burner. When things slow down, it's the perfect opportunity to treat ourselves like a client and tackle that ever growing website to-do list.
And once your web presence is in a better place, it's going to convert more of those juicy dream clients!
P.S. If you know your website needs to improve but not sure where to start then check out my Lead Boosting Website Reviews.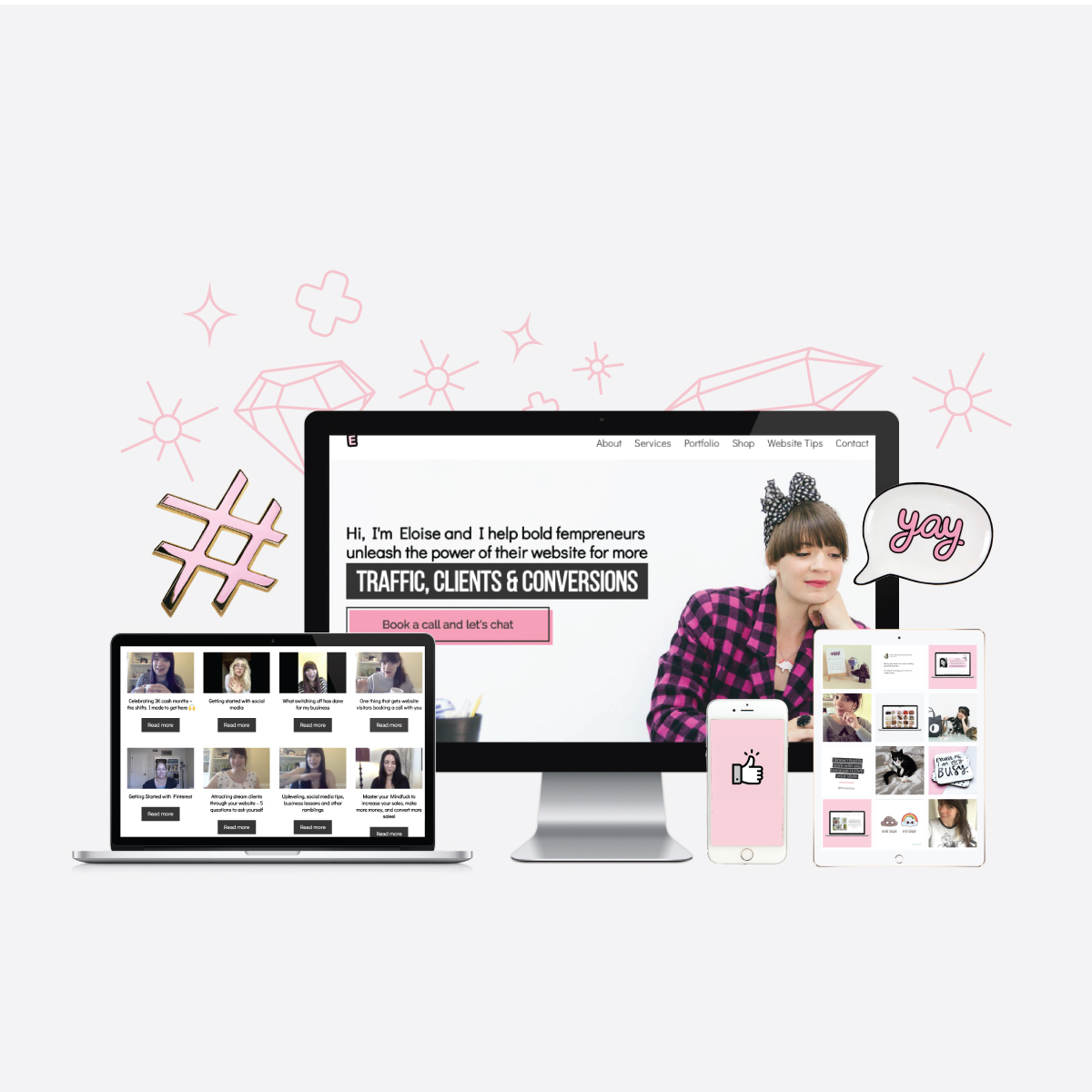 Show up for your business
It might be quieter, but people are still checking in online so don't be disheartened just because your engagement drops. Your dream clients still need you and your services so keep showing up! Keep up the marketing and mindset work to stay aligned and excited about your business and offerings.
Make some noise
If you're looking to launch something over the summer period but worried about reduced visibility then here's a mind shift for you: if it's quieter, it's easier for you to get your content out there.
If you feel like your content is drowned out by busy social media feeds then take this 'quiet' time as an opportunity to get out there and put the spotlight on your business.
Focus on quick to buy, easy, passive offers
Sometimes our life altering, 1:1 services require a big time investment and commitment of focus from our clients which they might not want to even think about whilst jetting off on holiday or spending more time with the fam.
So now is a great time to focus on those easy to purchase 'no brainer' quick buys. It could be a £9 cheat sheet or £17 Pinterest board or a £99 'do it in a day' course.
You may find you get more sales over the summer from promoting smaller offers than 1:1 services.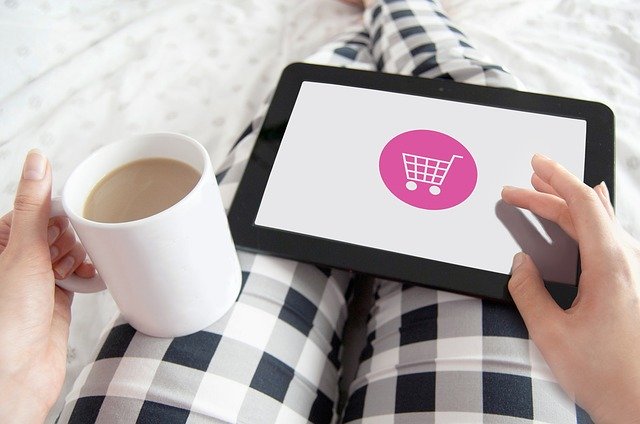 Take time off too
If the world is slowing down and you feel unmotivated, uninspired and burnt out then take this quieter time as an opportunity to take time out yourself. Especially if you've been hustling hard for 6 months!
Make yourself a priority and get some rest. I promise you'll feel better for it (and your business will too)! Taking time off not only refreshes you but allows you to come up with new ideas and gain fresh momentum so it literally pays to take a break.
I hope these tips were helpful and whatever you're planning on doing this Summer, I hope you have a good one! X
And if you are struggling to switch off over summer because your website is weighing you down then check out my services to see how I can help.