I have a secret confession: I DREAM about websites
Almost every night when I'm about to fall asleep, I get flashes of beautiful website visuals!
Nerdy I know but I really really LOVE web design. It's my life's work! My passion. My OBSESSION. All my life I've been obsessed with making the digital world around me look bold and beautiful.
Making websites is such a genuine joy for me. It's my zone of genius and that's something that I believe separates me from other web designers. Because I'm not someone who learnt how to make websites yesterday and thinks "Oh this is something I can sell". I'm someone who's LIFE'S focus is websites.
I'm always working to improve my craft and love to create the very best sites for my clients. Not just take their pennies in exchange for a half assed website. And that is why I want you to be discerning with other Done For You service providers when you're ready to hire a professional.
Here's 3 things to look out for:
EXPERIENCE

I've been web designing and coding for nearly 20 years now! I've worked on websites for the likes of Vauxhall, SlimFast and Taylor Swift (SQUEEEE!) I've been in for game for so long, I have a deep understanding of what works and what doesn't on a website.
QUALIFICATIONS
I've spent many years studying and getting qualified. I have a degree and multiple NVQs in design, web building, user experience and studies in sales psychology. My studies have taught me what people are attract to and what makes them buy.
RESULTS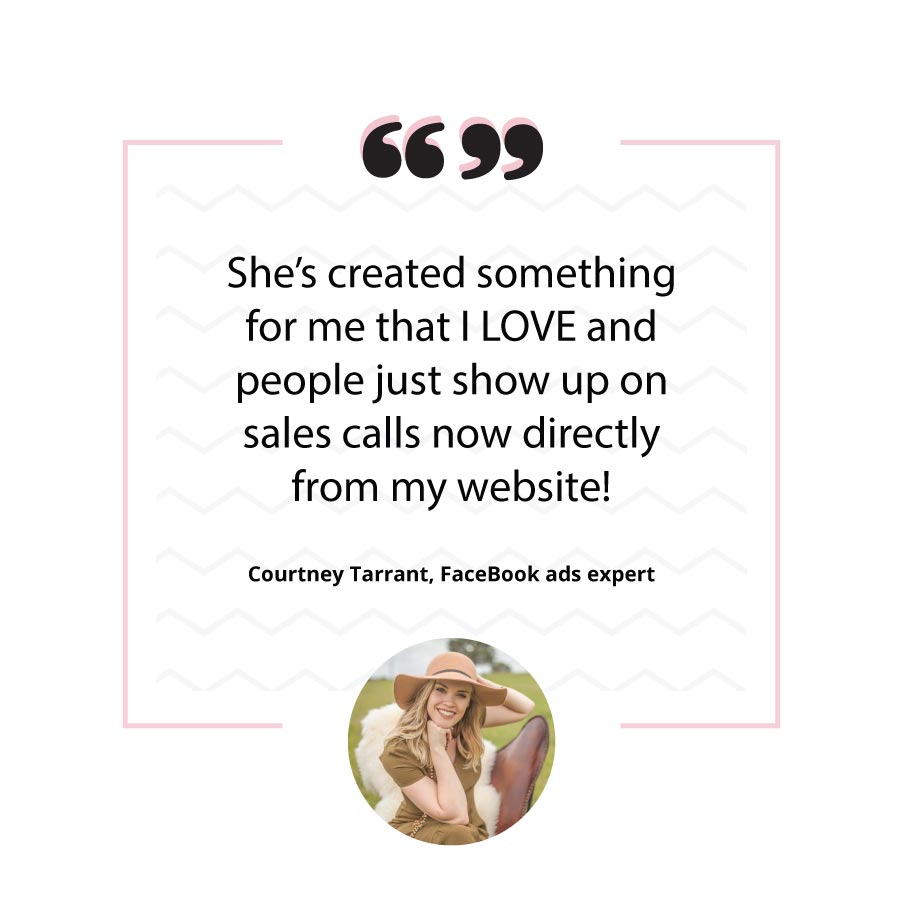 I've got a long track record of creating gorgeous websites that my clients LOVE and helped many entrepreneurs get to 6 figures, quit their day jobs, get featured in big name publications, double their traffic, increase their income and more!
A lot of my clients come to me because they've been disappointed by their previous designer who made a sub-par looking and performing website.
So when you do find yourself looking for a high-level expert, be discerning and ask…
Does their work look high-end?
What results do they get for their clients?
Are they qualified?
What's the length of experience?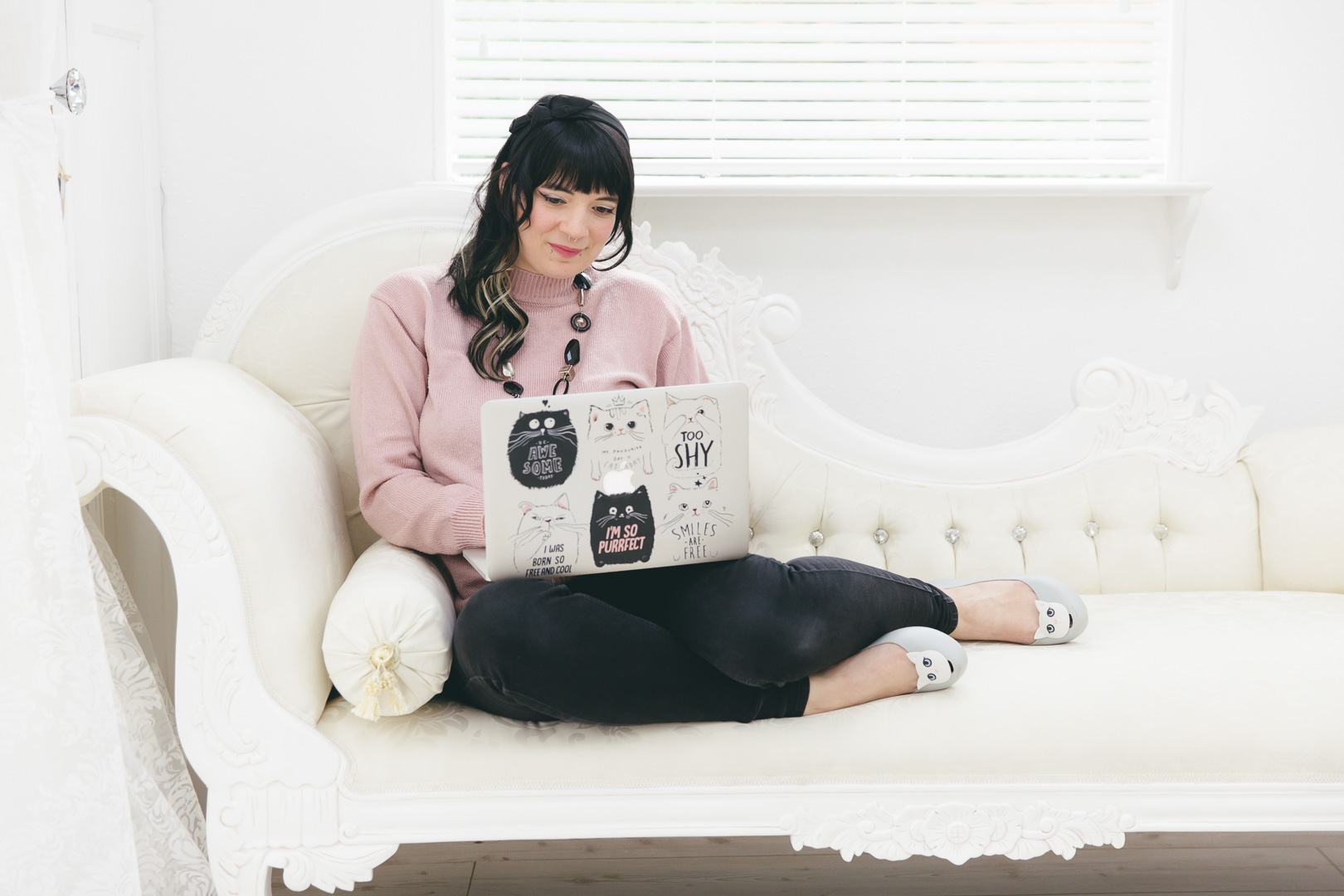 P.S. Want to work with me?
If you're done DIYin and want to drop the technical heavy lifting and stress aches and fast track to a beautiful design that represents you perfectly as the high-level service provider you are…
…then check out my website services page to see how I can help you.