Soo many of my clients and women in my network have had a nightmare hiring the wrong person and been disappointed / completely messed over by their designer.
But one of the reasons I've noticed on why this happens a lot is because these women had no idea what to ask for, or what the red flags in a web designer are Or what's NOT standard practice. If you don't know these things, it can be pretty easy to hire someone who'll be tricky to work with and quickly leave you disappointed
But I wanna help you feel confident in hiring the right person and avoid a hiring horror story so here's 3 things to ask yourself when you're looking around for a pro:
What's the revision process?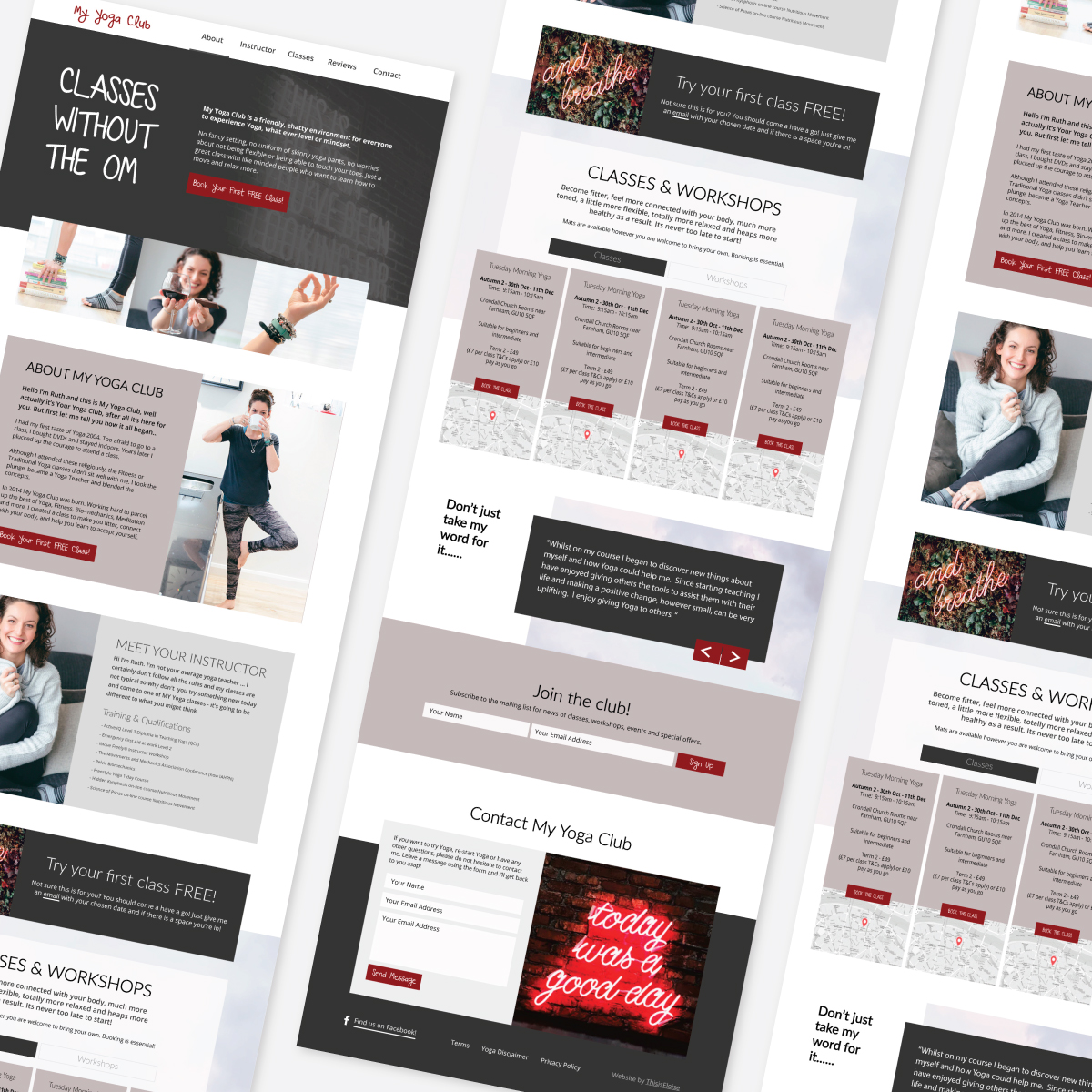 How many revisions do you get, if any at all? I always give my clients 2 rounds of revisions before incurring extra cost.
Because as amazing as my designs are There still might be some things that aren't quite right for my client that need shifting.
So find out the revision process. If there isn't one or the person you're talking to gets offended then look around for someone else.
How do they respond to criticism?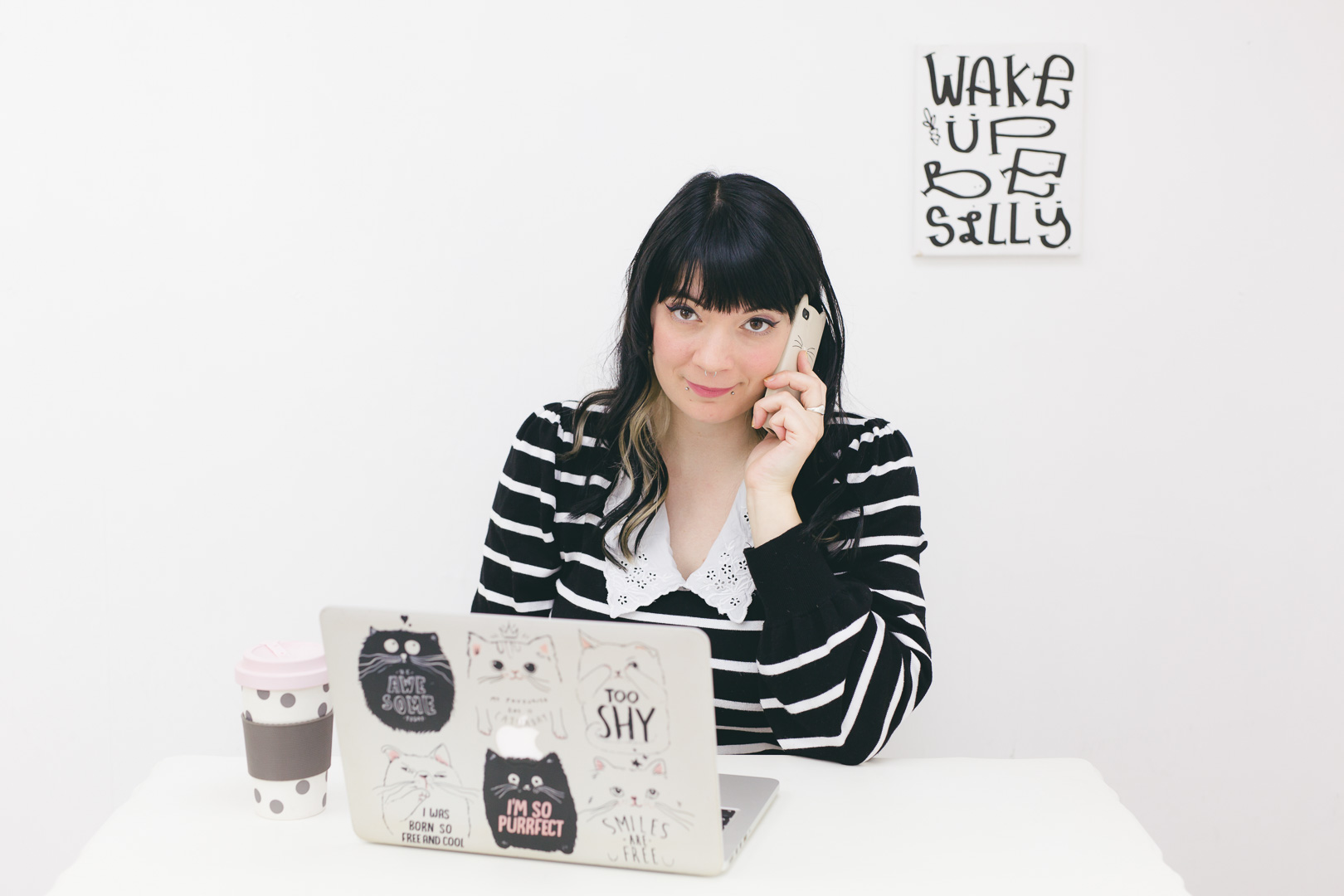 As a designer, our work is like our baby and each one is like a little masterpiece that encapsulates are soul
(or maybe that's just me)
But it's YOUR website your paying for. So designers who are too precious about their work are a major red flag.
Any good designer knows not to take feedback personally and whilst it's acceptable to argue a professional design opinion, what isn't acceptable is defensiveness and acting all "My way or the high way" (cue LIMP BIZCUIT).
One way to spot this upfront?
Discuss what you like AND don't like about the work they'e done for other clients. Not only will it give the designer an idea of your style but if you're met with any defensiveness or awkwardness then run.
How will you be able to update the website?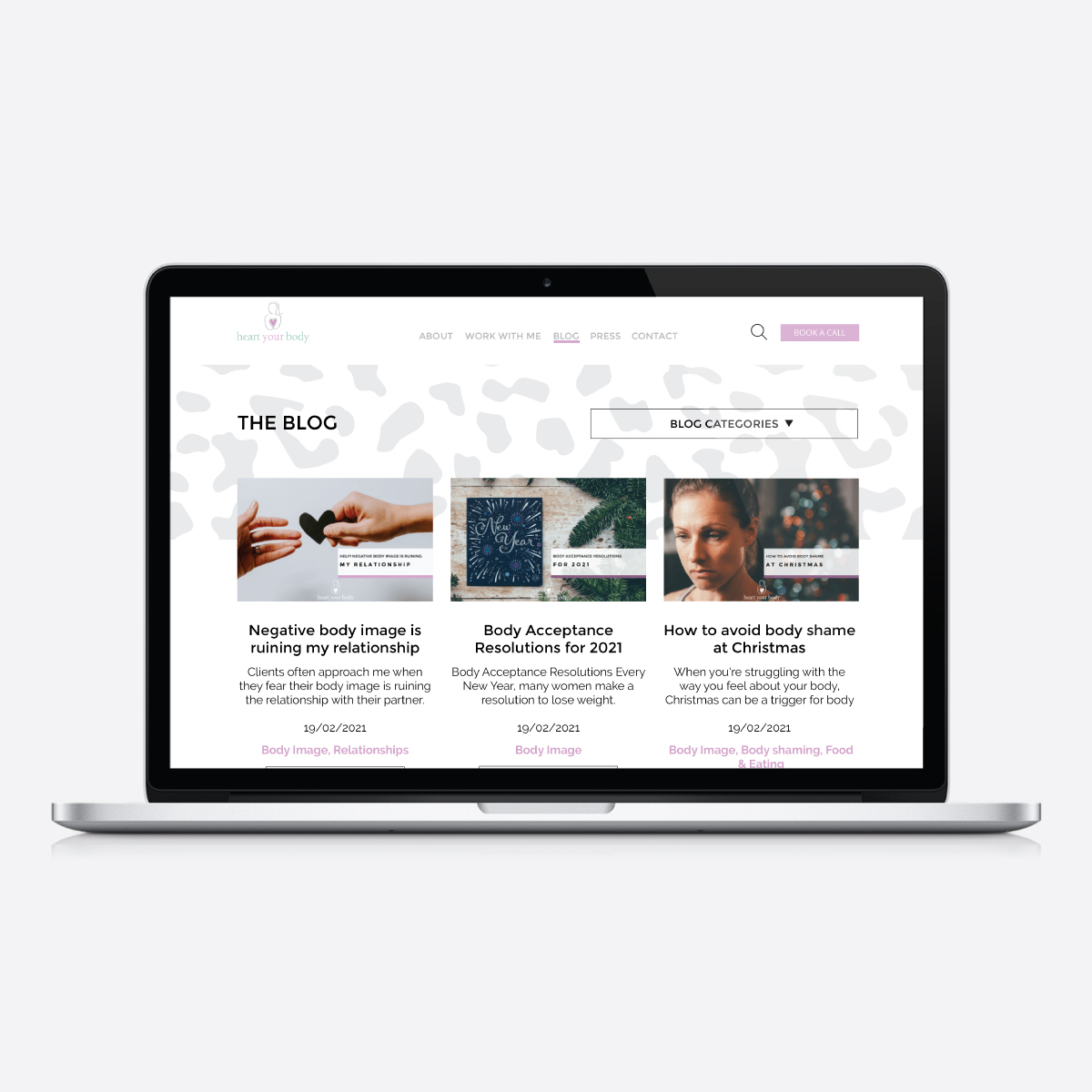 Again, it's YOUR website you're paying for so you should be able to update it easily. Even if you wanna pass off your site completely you should still have a good idea of how it works just in case.
The amount of times my clients have been previously caught out because they didn't get any website training. Any good designer will provide website training so it's kinda a red flag if they don't offer this.
Hope these tips help you out whenever you're on the look out for a web designer :) x
P.S. Want to work with me?
If you're done DIYin, want to drop the technical heavy lifting and stress aches and fast track to a magical web design that represents you perfectly as the high-level service provider you are…