"You must hate Wix!?" – I get asked this a lot but the truth is no, I don't hate Wix. Or Weebly, or Squarespace or any other website DIY builder. Why? Because they all have their place…
If you're just starting out in business than a website builder is probably the best option for you to use right now. It's low cost, you can do it yourself and you can have a website up and running in minutes.
As a new entrepreneur the most important thing is to get out there, find your feet, find your voice, start building up a following of raving fans etc. A website is a dynamic entity that's always changing, so don't worry about it being 100% perfect in the early days.
Unless you've got solid business foundations in place, most start ups don't need a professional website straight away.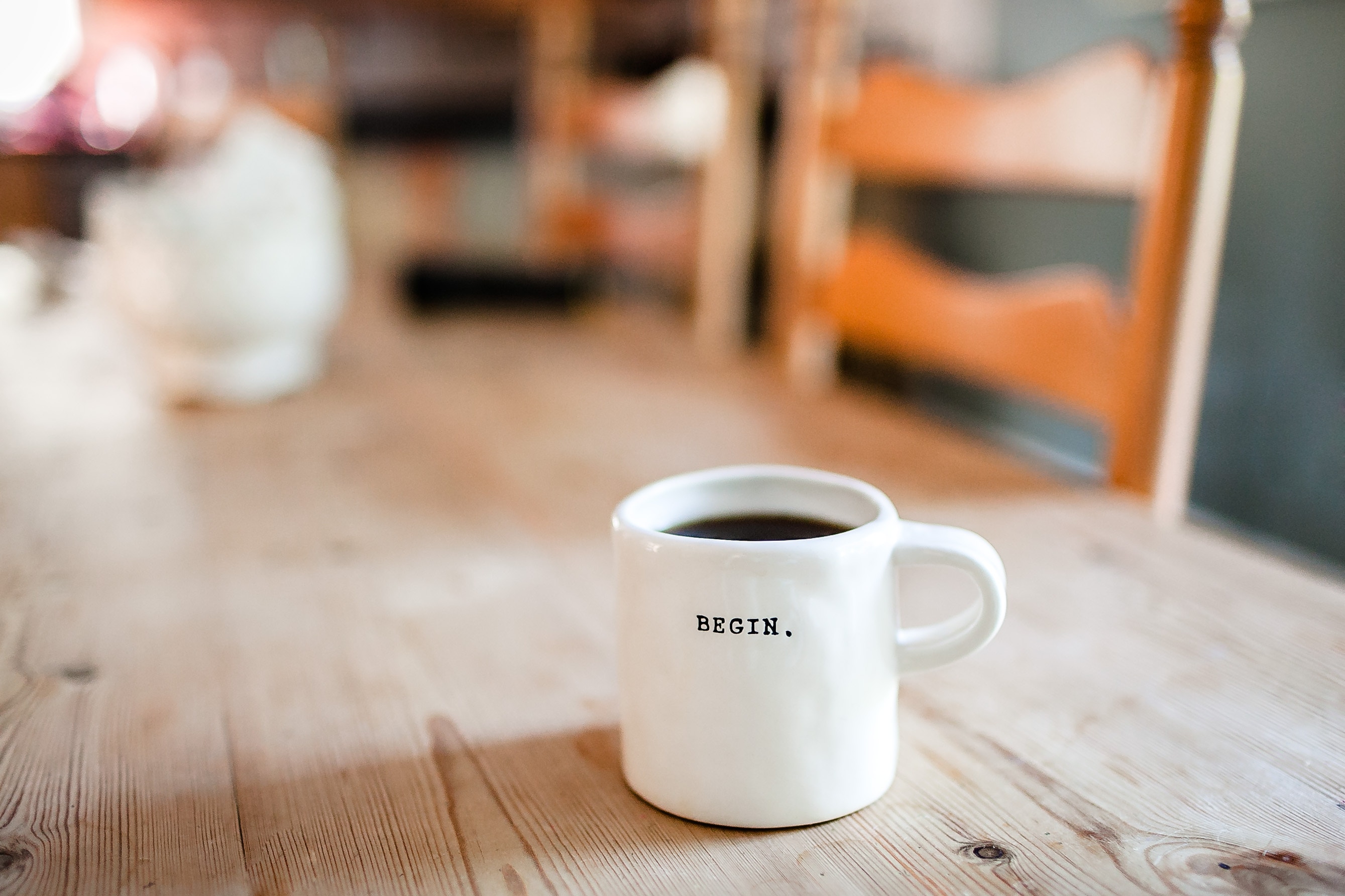 For those of you who have been in business a little while now (I'm talking 1-2 years onwards), you may find that your DIY website just isn't cutting it anymore and needs more TLC.
It might be time to make the switch from a website builder to hiring a professional. Here are a few signs that indicate you're ready to go pro:
You know what you want
When you first start out in business you have to get your foundations in order, such as knowing what products and services to sell and the right target market. These can change rapidly when you first start out (I know mine did) and usually your website will change as your business changes.
But after a while you get a feel for what works and what's right for you. I often turn start-ups away because they have no idea what they want. It makes more sense for them to grab something cheap like Wix to start off with and have something they can mould quickly themselves.
I work with people who know what they want, who they want to target and what goals they want to reach. They've now got a pretty good idea of what they want from their website, so it makes sense for them to invest in a web designer at this point.
You no longer want to work on it
>As fantastic as website builders can be when you're just starting out, you do have to invest a great deal of time. Every great femtrepreneur will get to that point when they know trading money to get more time is the smart thing to do.
It's a lot of faff doing something you find boring, frustrating and time consuming. Outsource to the professionals (like myself) to take care of your site and you can get on with the fun stuff you wanna do – that's why you set up your business in the first place, right?
One of my clients did just that and now has more hours back in her day:
"I've saved myself months worth of time working with Eloise. No longer am I faffing about trying to put my website together with Weebly. I love my website so much, it looks amazing…"
Ruth, My Yoga Club
You want to look and feel at your best
You've got your marketing right, your branding looks good and your message is clear. But despite doing everything right, the website is letting you down. You've got all that traffic leading to your site but you're not getting the leads and sales you expected – what gives?!
It could be that your site is looking a little lacklustre and not inspiring anyone. A new, professional web design can really 'WOW' your audience and have them falling in love so fast they'll wanna buy from you instantly.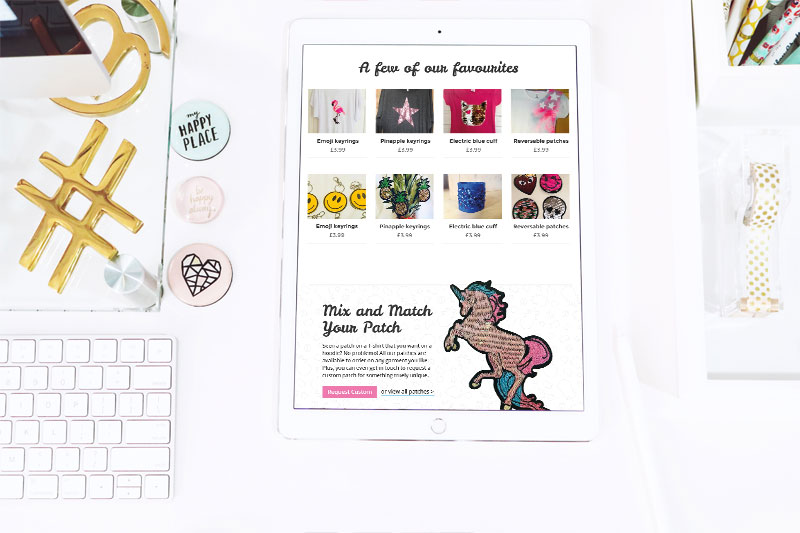 I've also worked with clients who's new website has given them the confidence to market their business. They're no longer embarrassed by their outdated website and wanna put their sparkly, new site in front of everyone's eyes!
Some of my clients have even raised their prices and won higher paying clients with their new website! It's easier to charge more if you look expensive and a glossy website does just that :)
You want something specific
Your current website is okay but it's not amazing. You've worked so hard to make your business what it is today and feel let down by your 'meh' website.
You want something special, something no one else has and something that reflects your business in the best light. Templates and website builders just won't cut it anymore.
When you do use pre-existing website templates, you squeeze your business into something ready made and mould it to fit the website. With a professional web designer, your website is built around your business to fit your needs – so no more stuffing your glittery, star shaped biz into a dull square box!
You're looking at long term SEO strategies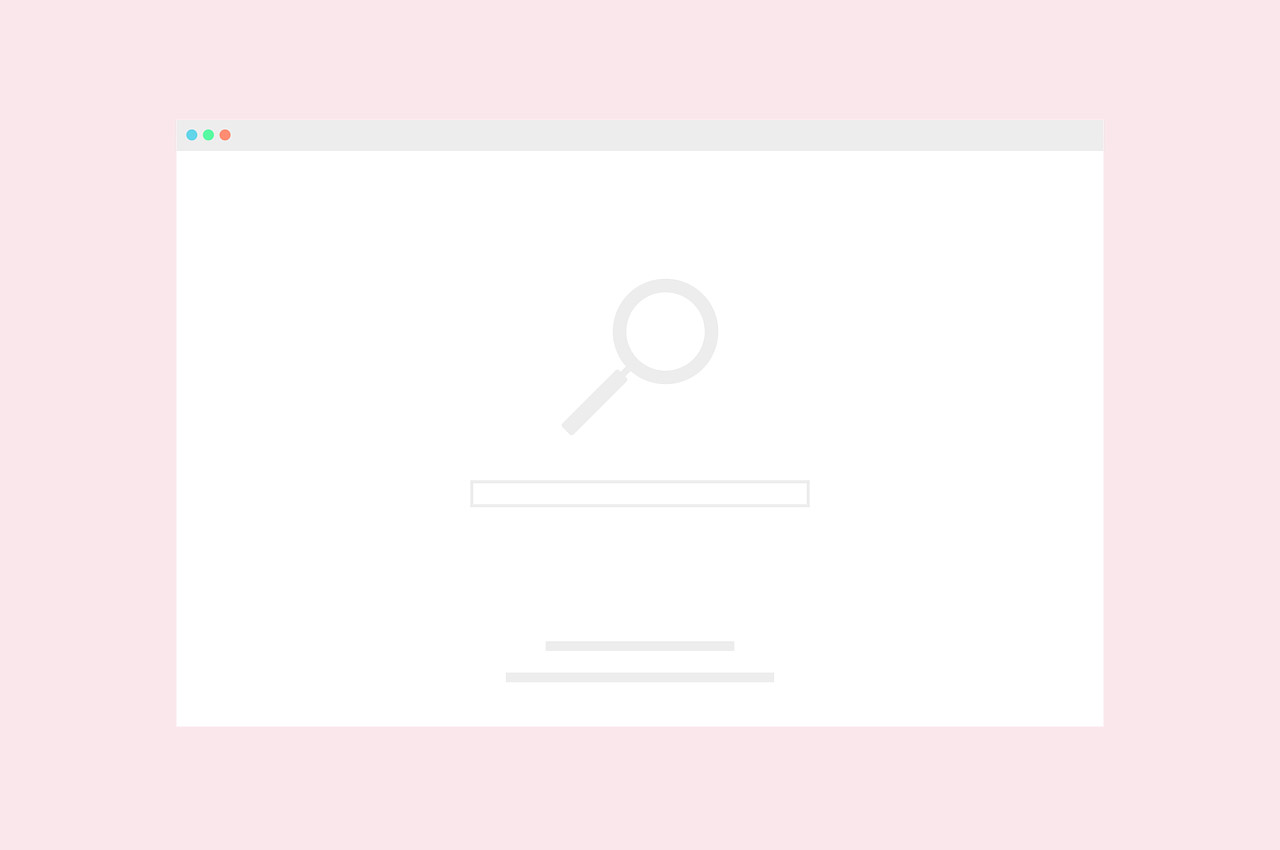 Site builders like Wix and SquareSpace do have SEO options, and you can boost SEO but not as effectively as with a custom built site. There's a lot of code that can't be streamlined as generic themes cater to many types of businesses. There's also lots of extras a developer can do with a custom site to give you that extra boost.
"The issue is that for more advanced marketing and SEO, platforms like Wix are just not compatible. Wix has a bad rap in the SEO community, and they have certainly stepped up their game in the past few years. While they're better than they once were, there are still quite a few reasons why Wix isn't good for SEO."
https://www.hilborndigital.com/wix-isnt-good-seo/ – Google Partner
You want extra support to hand
Now don't get me wrong, most website builders come with great support. BUT I'm talking about a next-level-kinda support.
When you hire a professional, you often get:
Recommendations to improve your website based on current industry standards
Personal suggestions for your site specifically
To talk to someone who speaks in plain English and understands how to communicate most effectively with you.
Less waiting times for support
Ready to make the switch?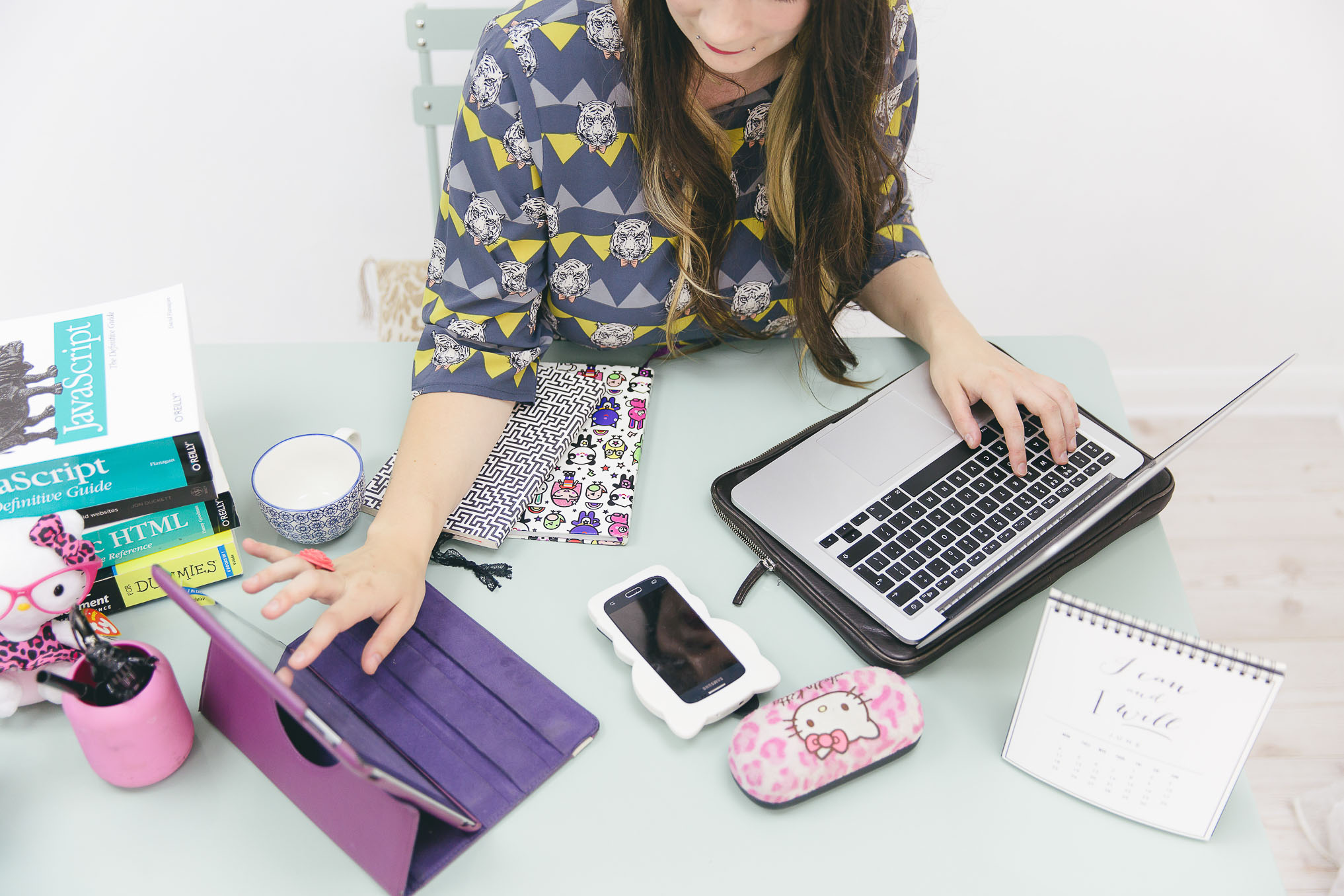 Okay, so I got you pumped! You're ready to ditch WIX and hire that rockstar designer you've been stalking on Instagram for far too long – what now? Request a quote here and let's see if we're a good fit.